June Figure Drawing at the Society of Illustrators
This was my first figure drawing session since April - and I really enjoyed it. There were 2 good models, fun live music, a glass of pinot noir, and Sara, my friend from our beach vacation. The format is always the same: 10X2 min, 4X5 min, 2x10 min, 3X20 min. I uploaded a few of my drawings in each category.
I really like the short poses best. The models are more adventurous and I am drawing without thinking. Here are 2 0f the two-minute drawings and 2 of the 5 minute drawings: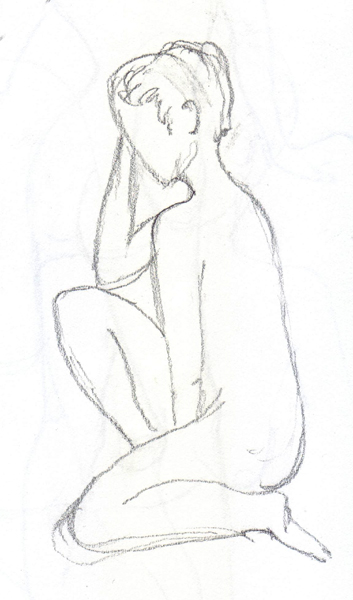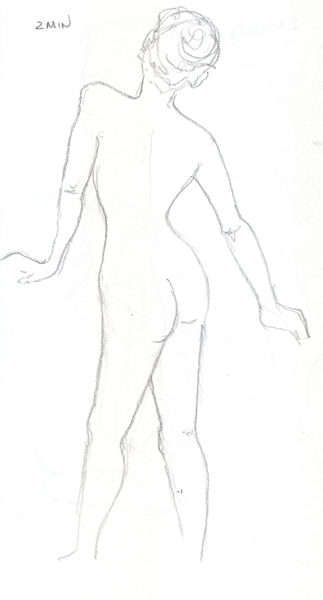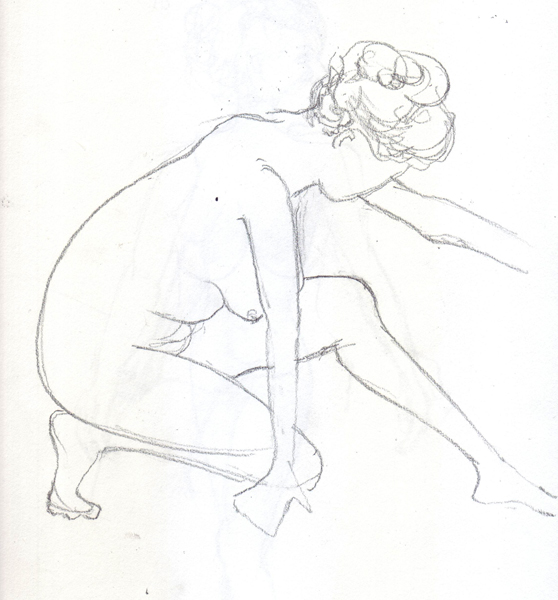 One 10 minute pose: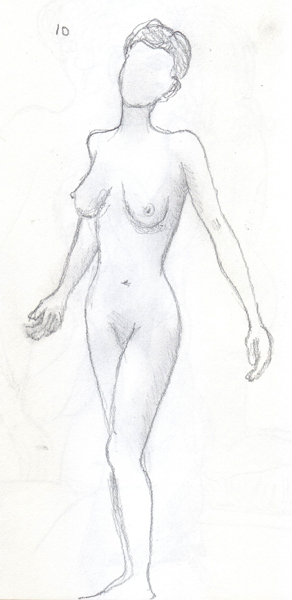 Two 20 minute Poses. The final pose, with both models reclining, was way beyond my previous experience, but I walked to a space where I could see them best, did a contour drawing, and then threw watercolor paint on the sketches. I'm glad I didn't wimp out - the challenge was good for me!