Omicron Updates Week of 11.28
The Omicron variant is spreading more quickly in South Africa than the delta variant did. Hospitalizations there are also greater than in previous waves. The first case in the US was announced in San Francisco Wed. after travel to S. Africa. Thursday evening the NY Governor announced 5 cases in NY, one woman who was in S. Africa. No more was known yet about the other 4. There was also one case in Minneapolis which occurred after a man returned home from an ANIME Convention at the Javits Center in NYC from Nov 19-22nd. There were 53,000 attendees and our Governor thinks all of them should be tested - wherever they returned to. There are now more than a dozen cases in the US in a dozen states and as of Friday afternoon the variant was found in 36 countries.
The South Africans reported that reinfections are occurring in patients who had Covid more than 90 days ago. This lack of immunity was not seen there previously when the beta and delta variants spread in their country. The early anecdotes and scraps of data suggest that most of these cases are mild. However hospitalizations and deaths usually follow surges by 2 weeks, so those patients diagnosed during this early surge (from 3402 cases on 11/26 to 8561 on 12/1) will need to be assessed in several weeks for information about the severity of the Omicron infections. See Below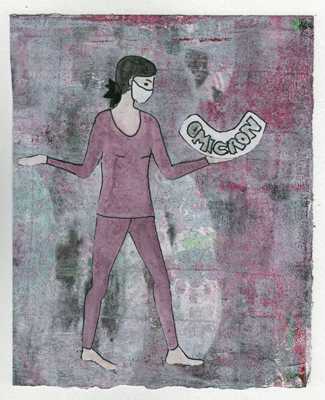 We can't build a wall around America, but our public health advisors have encouraged more people to get vaccinated now, or get boosters if they are already vaccinated, and curtail risky behavior until more is known about our vulnerability to Omicron. Those that only had one dose of the mRNA vaccines definitely need to get a 2nd dose now for any protection. The booster shots substantially increase antibody titers and raise the level of B and T cells which may be enough to block or reduce the Omicron infection if you are exposed. Data reported here Friday was encouraging with 2.2 million doses of vaccine given yesterday with more than 1 million of them being booster doses. The most common question I've heard asked or read is whether people should wait for a the new Covid vaccines to be made to get a booster and the answer is always "NO!!! Get a booster now!" We need testing for as many symptomatic people as possible and sequencing of their viruses to know whether Omicron can compete with the delta variant which currently accounts for 100% of infections here.