Covid Updates: Child Vaccine, Unvaccinated, and Federal Mandate
I was planning to review recent Covid topics today and then I read my physician son Jason's daily Covid review and he was happy for me to share it. He has been my "guest contributor" several previous times.
• Pfizer released the longer-term results from its adolescent vaccine study this week, and it's amazing — there have been *ZERO* cases of COVID in the vaccinated 12–15-year-olds, compared with 30 in the placebo group, for an efficacy rate of 100%. This data will surely be submitted soon to request full approval for the vaccine for the 12+ population, which is the precursor to being able to give that group a third shot… all in all, this is pretty fantastic.
• The CDC released this month's data, breaking case and death rates down by vaccination status, and unsurprisingly, unvaccinated people remain MASSIVELY more likely to get COVID and die than those who've gotten their shots — 6x more likely to get infected, and 14x more likely to die.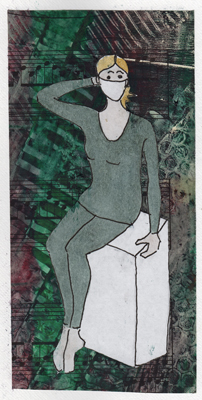 • 95% of federal employees have complied with the US government's vaccine mandate by the deadline, meaning millions of civil servants will be able to safely continue serving and representing America as the pandemic rages on. What a great example of how mandates just plain work, and how they strengthen us as a nation.
HAPPY THANKSGIVING FROM OUR HOUSE TO YOUR HOUSE!