Berlin, Prague, and Budapest
We are going to Berlin, Prague, and Budapest this month and I recycled an old $2.00 book to use as my watercolor sketchbook. I searched for an old book that had some theme that would relate to our trip, but wasn't sure how to connect these places. At the first used book store, on the first cart, I found a book called Lili Marlene. It is a wonderful historical book about the song that became the most famous song of World World II.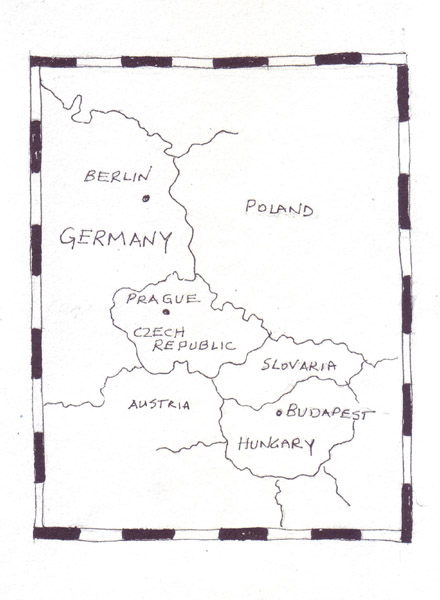 The words were written by a young German soldier, while on sentry duty during WWI. The famous score was written many years later, and the song as we know it was played nightly by the Nazi Radio Belgrade. The radio station could be heard by both the axis and allied soldiers, and all of them turned on their radios nightly before bed to hear Lale Anderson and then Marlene Dietrich sing Lili Marlene.
I loved reading the book before replacing the page block with watercolor paper. I used some of the photos and drawings to collage a spread to document my inspiration for selecting this book for my trip. My method for making recycled books can be seen in this 4 part tutorial.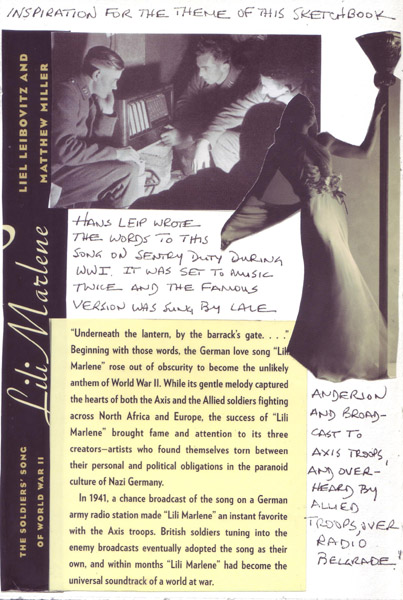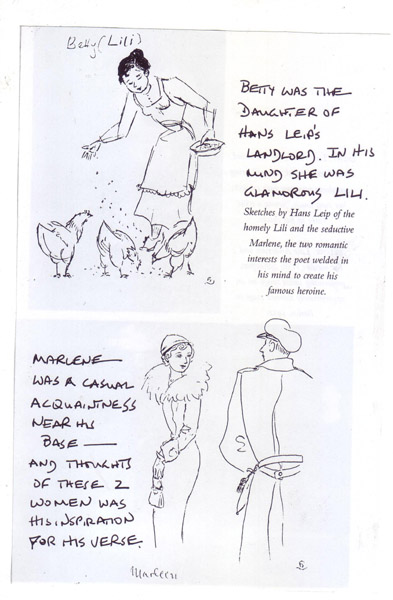 Several pages were already painted for our trip. It helps me get into the sketchbook more easily as soon as we arrive at the airport.
A sample of the art supplies and palette that I will bring. I actually have gold, silver and white Signo pens and 4 Niji waterbrushes in my pencil case.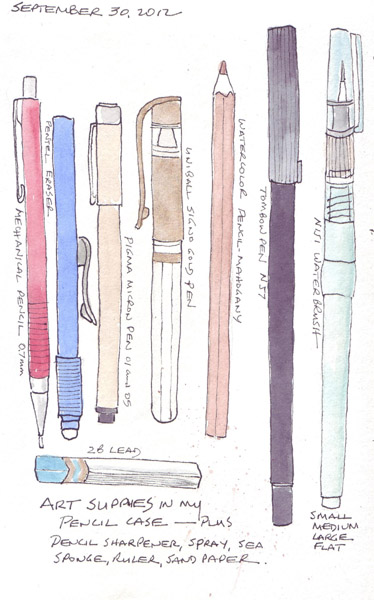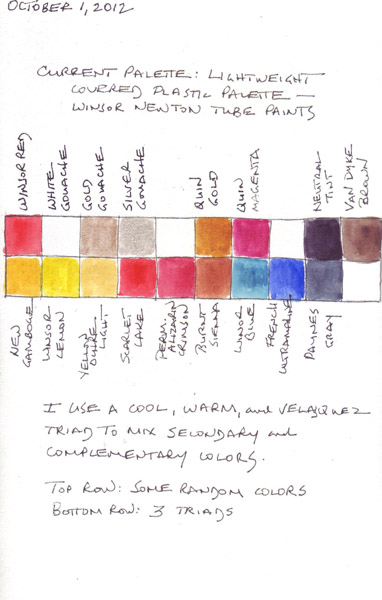 One page that I prepared for a small 2 x 2" highlight drawing for each day. It is so much fun to see these pages at the end of each of my trips.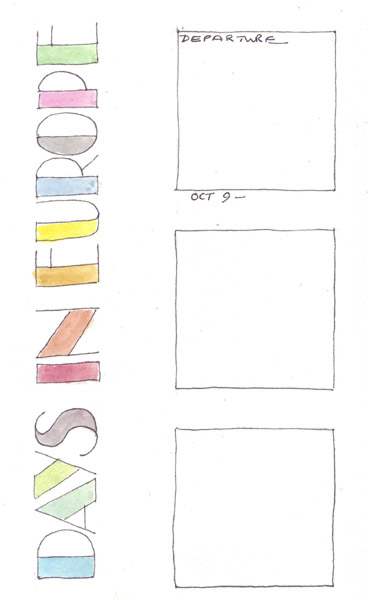 One page from calendar grid that I will complete each day: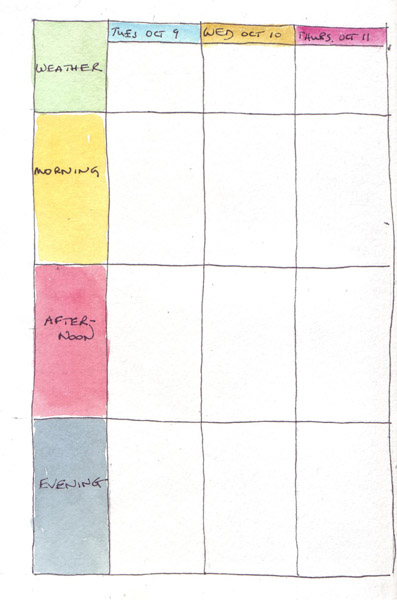 The completed 2x2 drawings and calendar from our trip to Venice can be seen here in my completed Venice Sketchbook blog entries.