My Figure Drawing Artist Book
I love having a January special project for the cold days spent indoors. Last year I didn't do anything with my figure drawings, as I had hoped, so that became my 2017 January project. I had a $4.00 used accordion book with black paper which was perfect for my idea - with a full spread of 80 inches. Each "page" of the accordion was 8" high by 10" wide. I selected drawings that I did between July 2012 and October 2016, resized them, printed them out, and then carefully cut them out. They were collaged to the book using a UHU glue stick.

The Cover: This was a large drawing that I did during a figure drawing class at FIT - my first semester there in the Senior Learner program. I still need to add a title.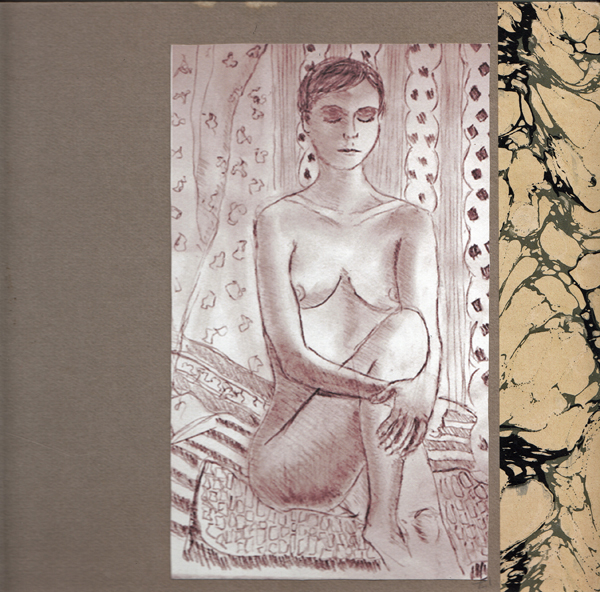 Here are the 8 pages - scanned and uploaded. I'm thrilled to have completed this project and have so many memories of the figure drawing sessions. All of the clothed models, except two, were drawn during the last 3 years at the Adult Art Program at Battery Park City. And those two models were sketched at the National Art Club and MoMA. The nude models were sketched at the Society of Illustrators, Drawing New York Meet Up, or FIT. All of the poses were 5, 10, or 20 minute poses.