Never Ending Rice Mice
Henry (7), Sydney (5), and Callum (3) were here overnight on Saturday and two more Rice Mice were born. Sydney now has 3 and Callum has 2. Syd was able to sit on my lap and work the foot pedal on the sewing machine while I steered, and then pour the rice into the body using a funnel. Callum picked out the fabric, the eyes, the tail and poured in the rice. Both snuggled with their mice and happily carried them home.
Regular readers of this blog know that these mice are very special to me, and many of you ordered the book of pen drawings, poems, and patterns after my last posting. Thank you. Ann Goodman Hays was thrilled with the response and proceeds continue to go to the Gunvor Refetoff Art Program at the University of Chicago lab school.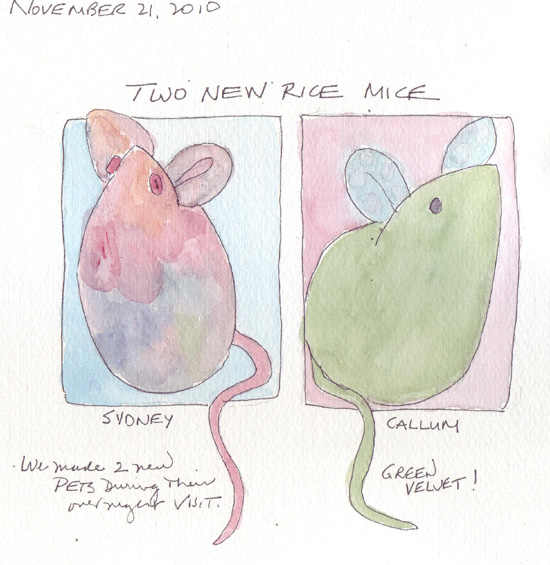 Here is Sydney with her latest mouse. She selected a piece of hand painted fabric from my quilting stash.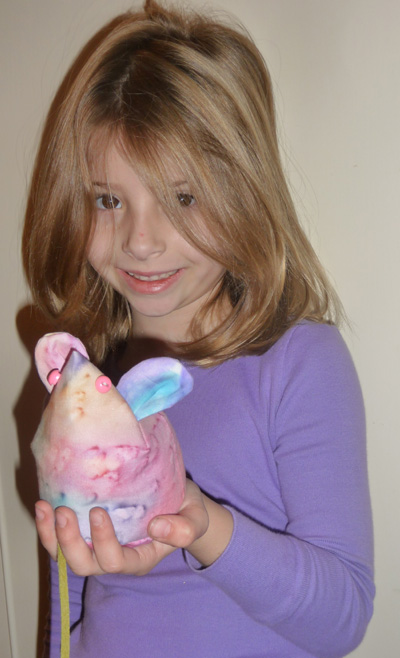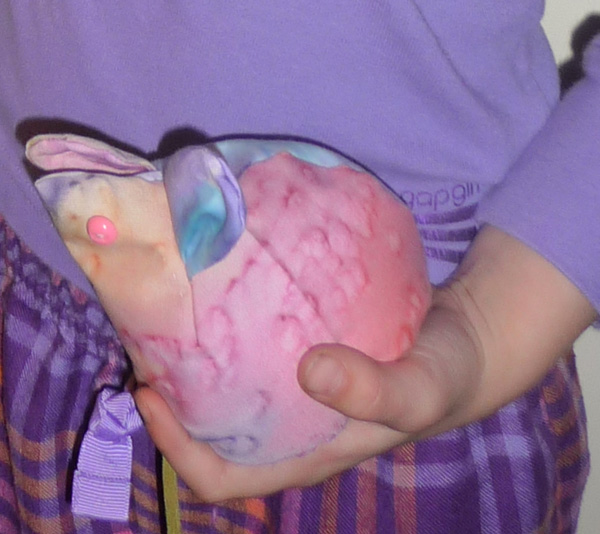 Callum has trouble standing still for a photo, but crawled under a dining room chair to admire his mouse and I was able to take this picture.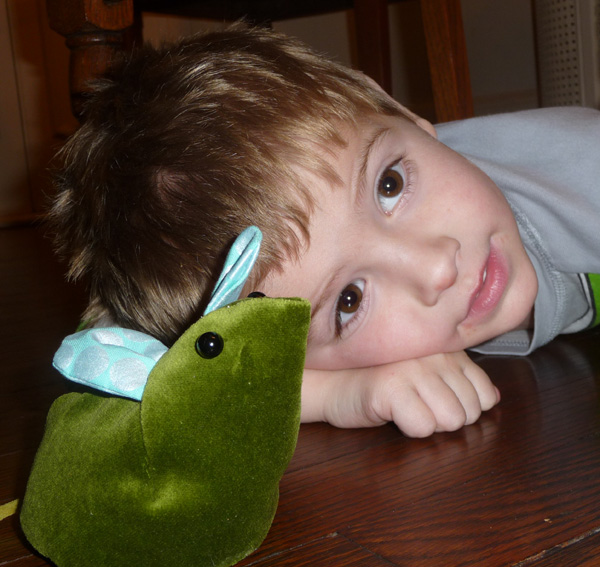 Happy Thanksgiving to Americans who celebrate this holiday across the world.