Moderna Antibody Studies 6 Months After Vaccination
More Good News! This week Moderna published antibody levels measured over 6 months after the 2nd dose in their Phase 1 trial and they were excellent and durable. All of the tests were done at NIH-NIAID. These were the volunteers that participated in the very first human studies. Phase 1 clinical vaccine trials are done to assess safety and to establish a dose range that produces a good antibody response. Now this small patient group has been observed and their antibody production measured regularly for just over 6 months from their vaccination. In contrast, Phase 3 clinical vaccine studies assess the ability of vaccination to prevent symptomatic infection in vaccinated subjects compared to subjects given placebo - and then vaccine efficacy is calculated.
In the current report antibody production to the "spike proteins" and the efficacy of the subjects serum to neutralize the virus was assessed serially by 3 different types of tests on 33 volunteers over a 6 month period. There were 3 age groups tested: 18-55 years, 56-70 years, and 71+ years. There was an excellent antibody response in all subjects and it remained high over 6 months in all age groups, although the amount of antibodies decreased with advancing age. The antibody amounts that best correlate with vaccine efficacy are not currently known, but this patient cohort will continue to be monitored, and will even be given a booster dose to assess its effect on antibody production against the virus and the variants. Even more good news: see below.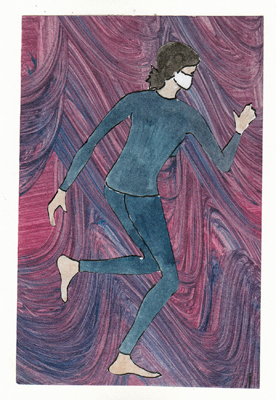 Yesterday Pfizer submitted a request to the FDA to extend their EUA for approval of their vaccine for 12-15 year old children. There were ~2000 children studied and there was an immune response in 100% of the children. Antibody levels were even higher than in older groups. That means 3 more of our grandchildren will be eligible!