Great News From Pfizer!
Great News! Pfizer just updated their Covid Vaccine Phase 3 clinical trial data after 6 months. This information was published in a company press release. They found 927 cases of symptomatic and confirmed cases of Covid-19 in their clinical trial subjects- 850 cases in the placebo group and 77 in the vaccinated group - for an efficacy of 91.3% Protection against severe disease in vaccinated subjects was 100% using the CDC criteria (32 cases) and 95.3% using the FDA criteria of severe disease (21 cases). There were safety data on more than 12,000 vaccinated subjects who were followed for at least 6 months after their 2nd dose and the safety profile was still favorable. These data will make it possible to apply for a Biologic License Approval (BLA) from the FDA - based on their 6 month safety follow-up. A BLA is required for commercial advertising and distribution.
In the US trial there were 647 Covid cases in the placebo group, 50 in the vaccine group for an efficacy of 92.6% In the S. African trial of about 800 volunteers there were 9 cases of Covid-19 in the placebo group, 6 of whom had the S. African variant. There were no safety issues in the full trial of approximately 44,000 volunteers. All vaccinated volunteers will be followed for a full 24 months to collect additional data. Read Below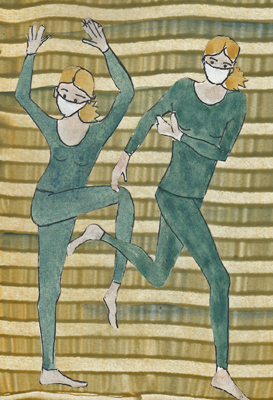 The Pfizer vaccine EUA was granted one week before the Moderna vaccine, so we may see the 6 month followup data for the Moderna vaccine shortly. One of the requirements for submitting an application for a BLA is having 6 months of follow-up safety data. The Moderna trial will also be carried out for a full 24 months. This is deemed important for all clinical trials because very rare side effects could still be seen.