Merry Christmas to Our Friends and Family
Merry Christmas from our house to yours. This year we have all of our children and their families here for Christmas, and we enjoy seeing all 8 of our grandchildren (ages 6-15) enjoying the holiday together. We will have everyone together in our apartment for Christmas Eve dinner and will continue to enjoy our DC grandchildren for a few more days.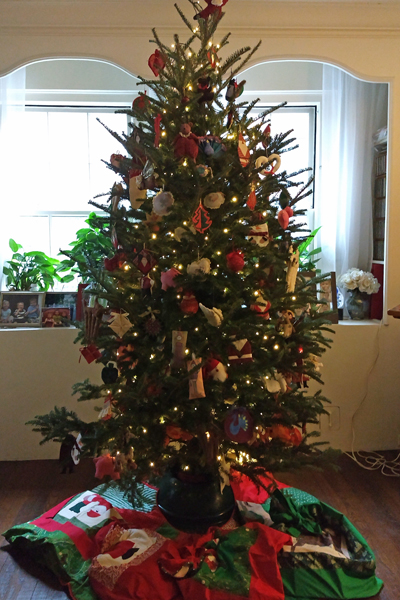 Let us all hope that 2019 is filled with good health, joy, and a more stable government and world.