Comic Book Illustration at FIT
I just registered for Spring Semester at Fashion Institute of Technology (FIT). Seniors register for remaining openings in classes at reduced rates, and of my possible choices, I selected Comic Book Illustration. This is way out of my comfort zone, but I believe our brains constantly need to learn new information, and each one of these experiences has some effect on my drawing and painting.
This is our class textbook, and it is image-rich. So the reading is not difficult, and hopefully will amplify material learned in class.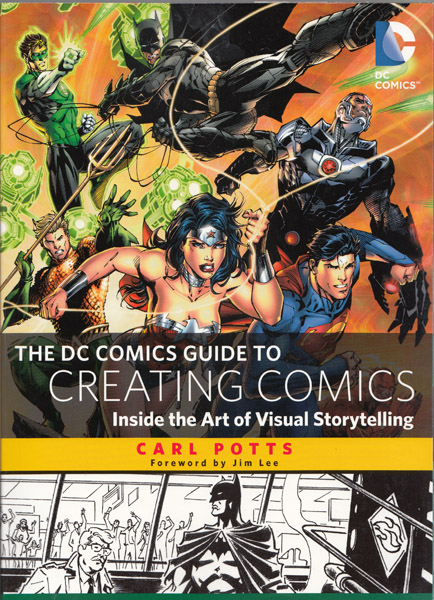 Over the weekend I gathered all of my drawings/paintings of my imaginary characters Axel and Alice, and I am excited about the possibility of creating a comic about them for my grandchildren. They all know Axel well, and readers of this blog may know that Axel was born from a homework assignment by Fabio Consoli in the Sketchbook Skool class called Stretching. The top painting is my homework from that class in 2015. The bottom painting is my final project in my FIT Watercolor Comps Illustration class in the 2017 Spring Semester.
My grandson Zach was part of the development of the top painting. When he was 5 he drew the figure on the right, and I cut it out and collaged it to my sketchbook page - as an exercise to use child art as inspiration for my drawings and paintings. Weeks later Zach and I discussed the back story, and he said that Axel (and Alice) were from the Moon, and Axel's head shape was determined by the phase of the moon when he was born. He and Alice were playing in his mother's one- person space ship, and pushed the wrong buttons, and crashed on Earth.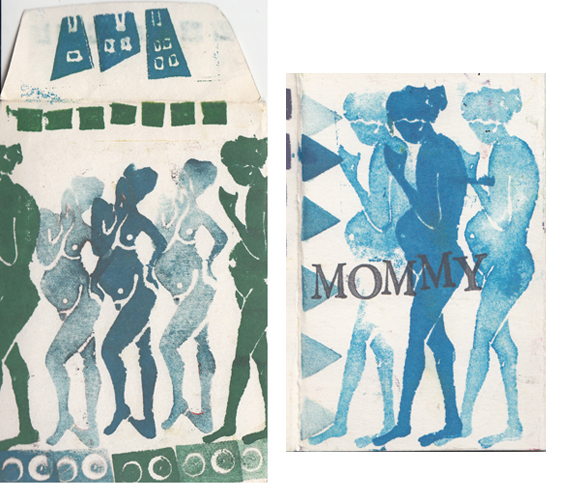 In class last night, we had to develop "turnarounds" for our characters - i.e. front, back, and side views.
I had to name the other two characters - and one will be Boing, because of his method of locomotion, and the other will be Scarey, because right from the beginning this character seemed to set a different atmosphere to my original painting.
Here are Axel, Alice, Boing and Scarey "turnarounds."
4.