Bookbinding in August
We are planning a Fall trip to Spain, and I like to repurpose/recycle an old book with a theme for our vacations. I found an old $2.00 book on an outdoor cart at The Strand in New York City - named Spanish Drawings. I carefully cut the stitches to separate the old signatures and folios and selected two of them for my end papers. I also included the original title page for the first page in my book. The rest of the pages are Fabriano Artistico 140 lb Soft Press Watercolor Paper. I created a 4 part tutorial for a book of this kind before a trip to Italy in 2012 and here is the link: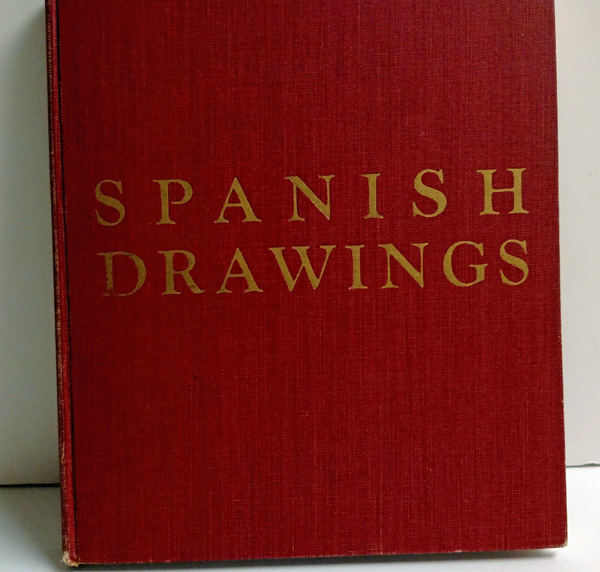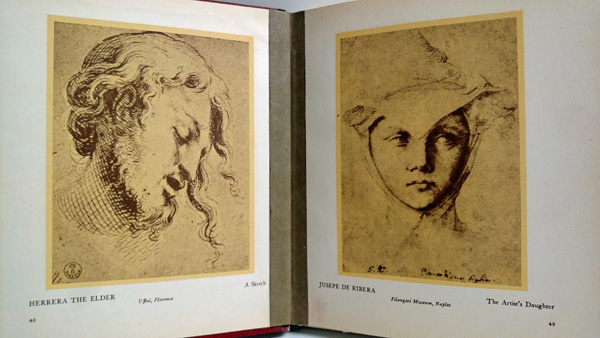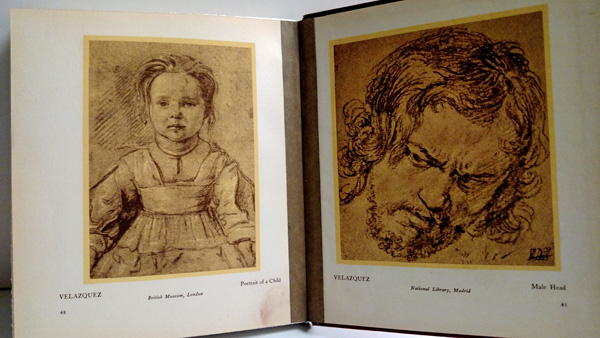 I also made a new daily watercolor sketchbook using the same paper and one of my newly dyed pieces of fabric as the bookcloth.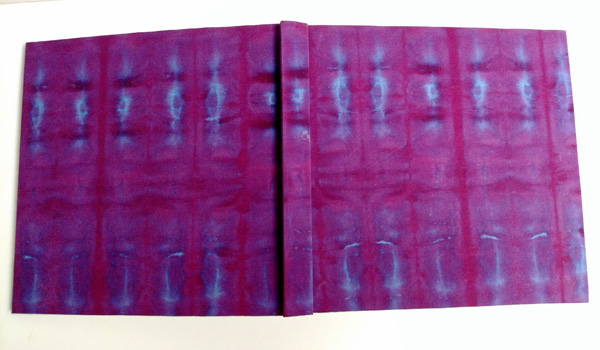 I love the pencil/pen/eraser pocket I made for my last daily sketchbook, so I used some of my dyed fabric samples to make one to go with a purple and blue book.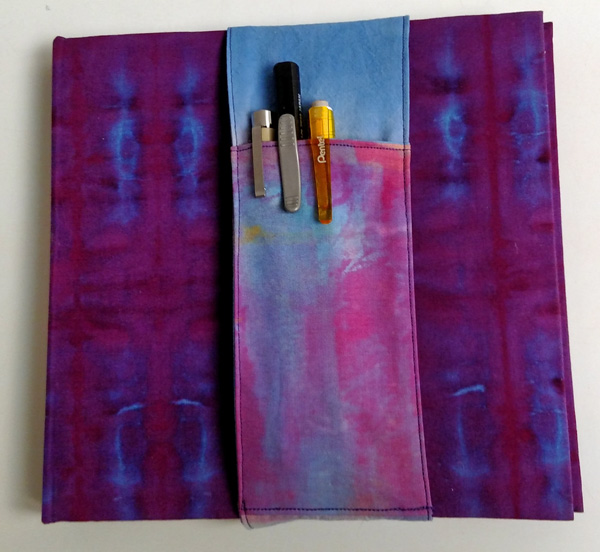 It is very convenient to have these tools readily available when I'm carrying around my sketchbook and eventually will have a multitude of colored pockets to match them.