Zach Makes a New Mouse
Rice Mice are very important in our family. I started making them for my children decades ago and now I make them for and with my grandchildren. There is an important story about their origin, and when I first posted it, I had many requests for the pattern and the book. You can read the story here
http://www.paperandthreads.com/2010/10/rice_mice_are_nice_mice.php
My 5 year old Grandson Zach and I had a playdate during Spring Break , and he asked if he could make one with me on my sewing machine. He chose the fabric and buttons, and sat on my lap at the sewing machine to control the foot pedal. He added the rice and I stitched up the opening.
Zach and his New Rouse Mouse
The Rouse Mouse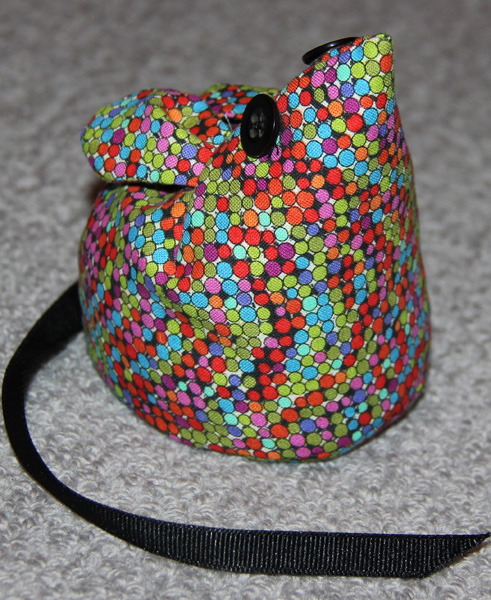 Zach and Charlie Compare Rice Mice:
My oldest son's family has accumulated a whole family of Rice Mouse, and Charlie wanted to join the picture with his mouse.
Their Family of Rice Mice