Making a Travel Sketchbook for Paris
I love to make special travel sketchbooks for our vacations, recycling old books about the location. I found a $2.00 damaged book of Eugene Atget photographs at the Strand bookstore in New York City. By carefully clipping the old binding threads, I was able to preserve some of the folios, using two of them for my end papers and inserting two others amidst the watercolor paper.
The book is 8 1/4 x 8 1/4 inches, a perfect size for my purse or backpack. I filled it with Fabriano Artistica 140 lb soft press watercolor paper, with some irregularly-sized pages for fun.
Front Cover:
Front End Paper: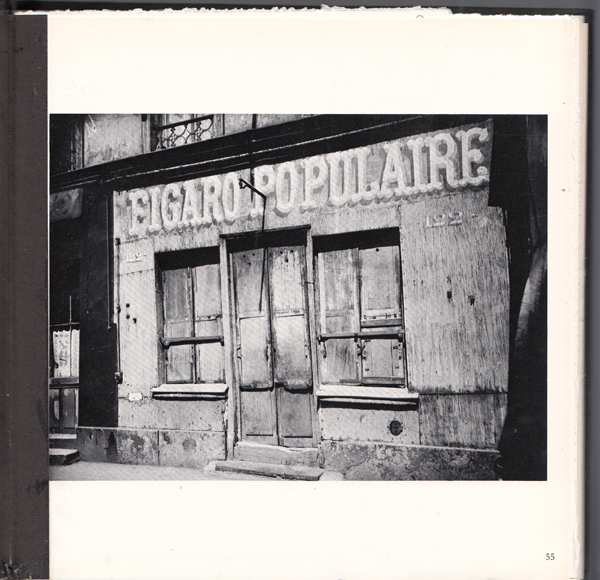 Back End Paper:
I sketched an Eiffel Tower that I will place on the title page - and then make a grid for a daily small image, a calendar for daily events, and a map showing the location of our rented apartment.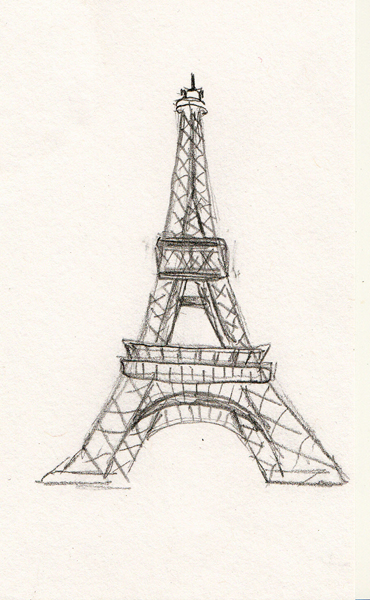 Several years ago I posted a 3 part tutorial for recycling an old or damaged book as a travel sketchbook. The book was called Italian Dreams and I made it for a trip to Venice and can be seen here.
http://www.paperandthreads.com/2012/02/watercolor_sketchbook_tutorial.php