Battery Park City Figure Drawing August 20th
I love figure drawing. And often practice drawing faces from photos that I collect. This portrait is an exercise from an unknown source, but it allows me to try to work with the same facial proportions as the original photo.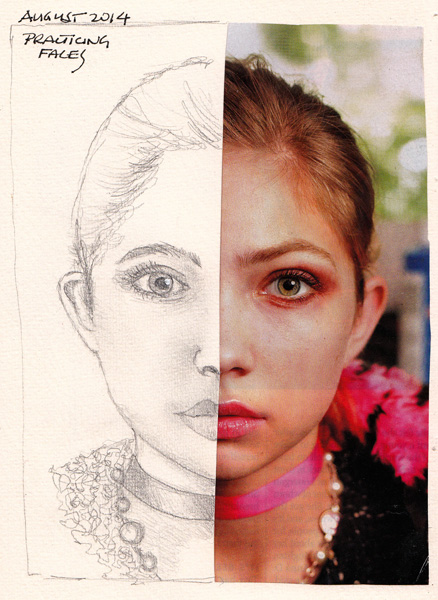 I also clip and copy hand photos from magazines in order to practice drawing hands. Live model poses are too short to draw hands carefully, and slowly I am making progress.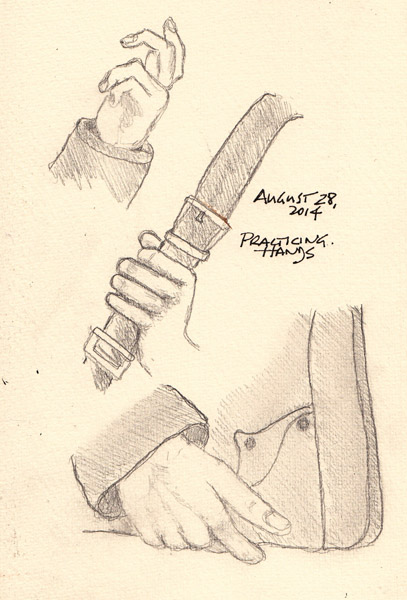 Battery Park City Figure Al Fresca uses clothed models and here are my first 4 one minute sketches and 3 ten minute drawings. These are photos from 11 X 15" paper.