Beach Vacation - Part 2
We are visiting friends in Aquinnah, on Martha's Vineyard. We were here once before 20 years ago, but now have the opportunity to see much more of this beautiful island.
These photos were taken on Philbin beach, on a walk from the entrance to the Gayhead Cliffs where we could see the lighthouse high above us.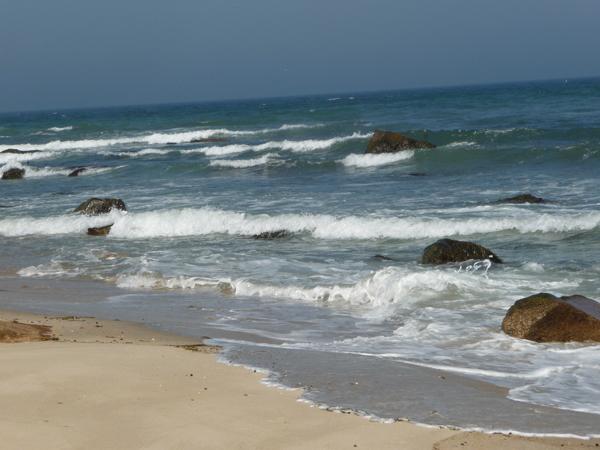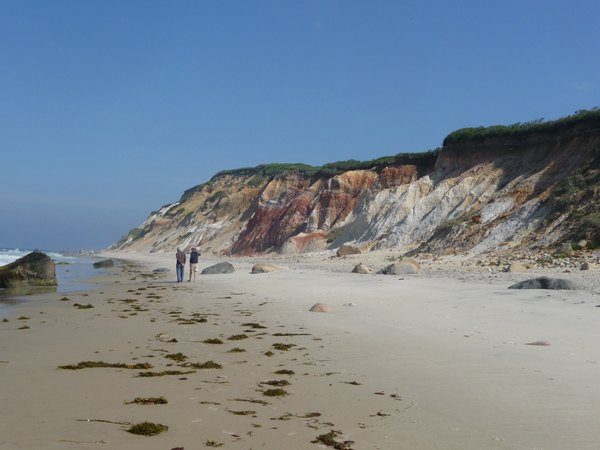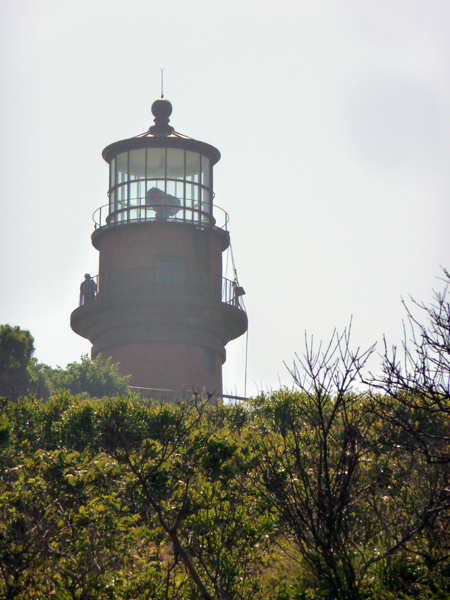 As we walked on the beach , we spotted these cormorants on one of the huge ocean rocks. I snapped many photos, as we slowly and quietly approached them. This was the last one before they suddenly flew away.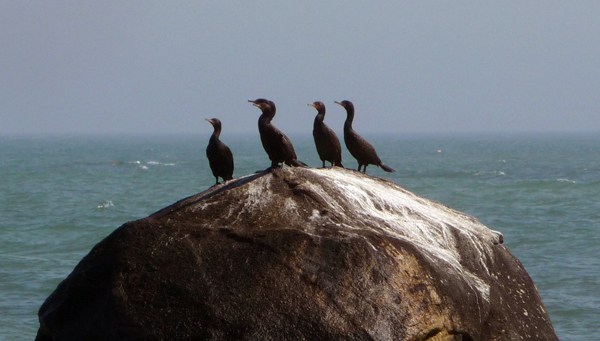 I am busy drawing a map and painting a variety of things around the house. We spend lots of time sitting on the porch watching 4 bird feeders that attract up to 8 goldfinches at once, blue jays, cardinals, and chickadees. And the fuschia hanging plant is in bloom and is gorgeous! These are sketchbook photos, not scans.