Our Christmas in New York City
I love the Holiday season and especially adore being back in the Northeast where Christmas is cold and snow is forecast for today. Wednesday evening my husband and I made a pilgrimage to Rockefeller Center to see "The Tree." It never disappoints.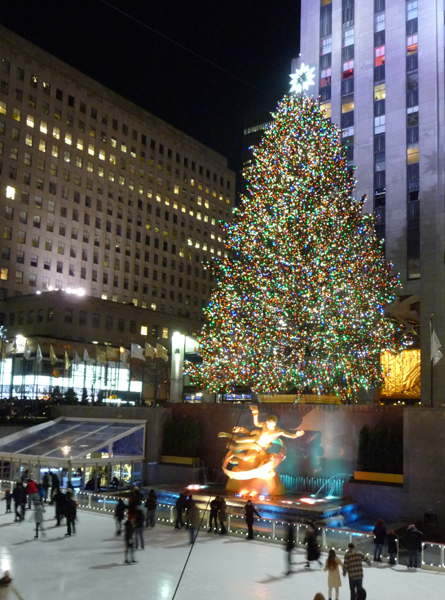 Santa's Workshop is busier than ever here at home. And I'm even trying to draw and paint a few of the projects. Here is my sketchbook page from last night, after finishing all 12 of this year's Christmas ornaments.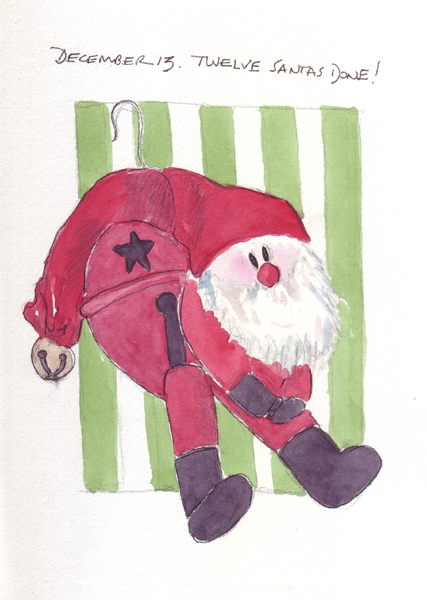 And here are the Jolly Dozen - one for each of our 8 grandchildren and one for each of our children and their spouse.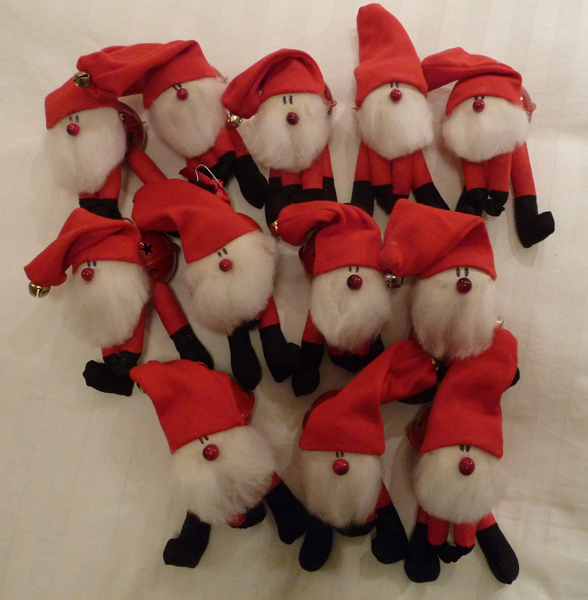 This is a pattern that I bought many years ago from Twice As Nice Designs. The small size, made with a 62mm bell, is perfect for ornaments. Here you can see the Christmas bell which is the body.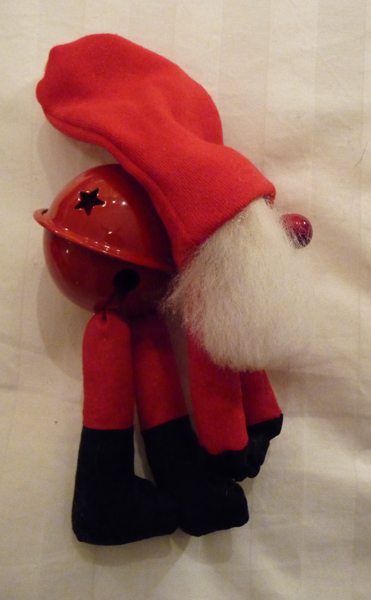 And here his is sitting comfy.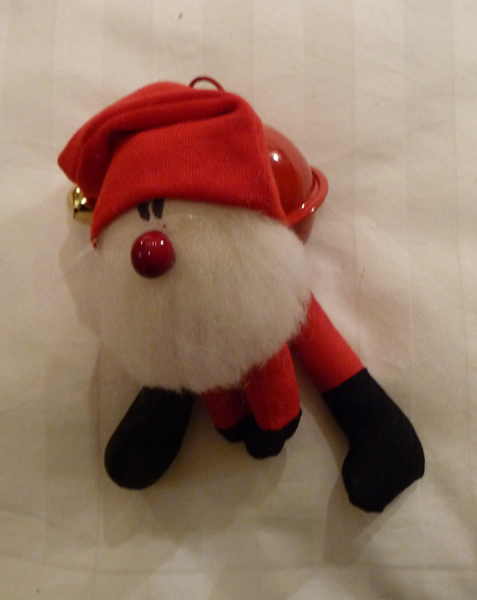 I've also made many gifts for our grandchildren - so entries from Santa's Workshop will continue next week.