Mother's Day
I hope that Mothers everywhere had a wonderful Mothers' Day.
Being a mother makes me so happy, and being a grandmother is equally wonderful. We have 3 adult children who we adore, and now 8 grandchildren (ages 7 mos to 9).
Our youngest child, Rachel, stayed at home to raise her 3 children after graduating from Columbia College and Columbia Business School. When her youngest child started kindergarten, she started plans for a new business for online consignment and sale of designer furniture and home decor. That business is now fully launched and we are all so proud of her.
Please look at the website for Viyet and see what amazing things you can buy for your home or apartment - and you can now have it shipped throughout the United States. Even if you are not ready to buy furniture, just look at the wonderful photography and enjoy the designs.
This weekend my husband and I cared for our youngest grandchild, and having him here over Mother's Day was a very special treat. I got to give him his "just finished" hand quilted baby quilt, and yesterday we spent the afternoon walking him around Central Park. The quilt colors were selected to match the colors in his room!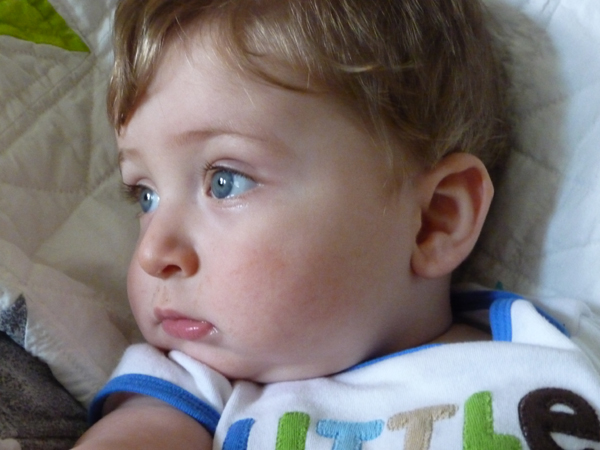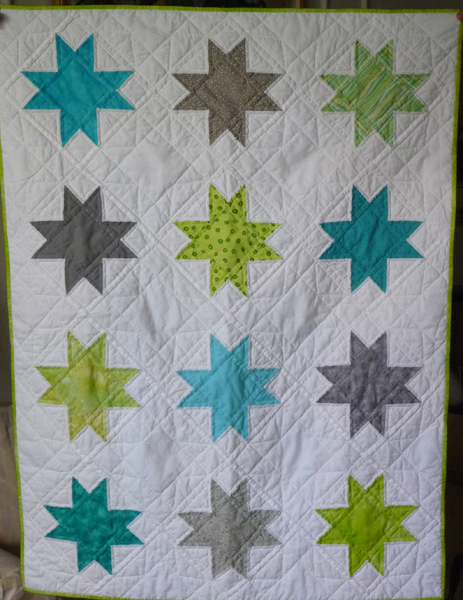 He seemed to like it!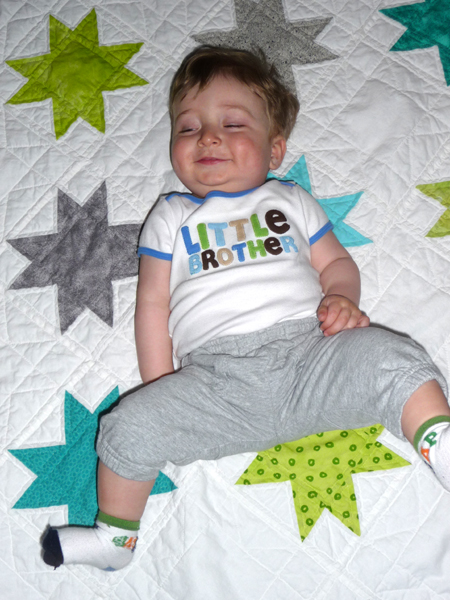 Taking care of a 7 month old Friday-Sunday while his Dad (in the gray shirt), Mom, and two big brothers went to Florida, meant that I had no time to finish my sketches. I worked on a page of his favorite "chew toys," but never finished painting it. But we had a wonderful time and my sketchbook will wait for another day!