March Figure Drawing at the Society of Illustrators
Here are a few of the quick poses from Figure Drawing this month. I find that I prefer the 2 and 5 minute poses because the models are more adventurous. By 10 minutes, and especially by 20 minutes, they are in stable positions that they can hold.
Each of the drawings on this page was from a 2 minute pose: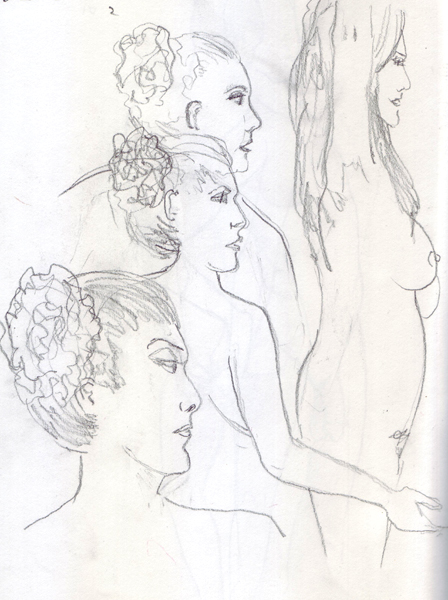 These drawings were each from 5 minute poses: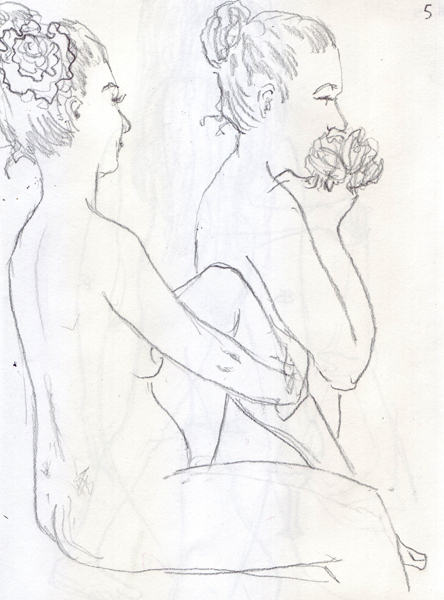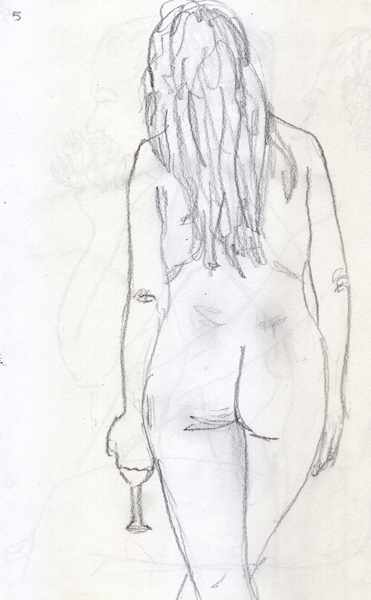 Very few artists on blogs that I follow post live figure drawings, and I wonder whether they just don't post their work, or because live figure drawing is mainly for art students. I resisted attending these sessions for several years after I started drawing. And now I love it.