Figure Drawing at Society of Illustrators - March 2012
I had a wonderful time drawing last night. The weather was beautiful all day. The wine was great, the 3 piece jazz band set a mellow background ambeience, and I loved the models' challenging poses. Some days the process is just so much fun. I was most pleased with the fast poses last night and will just upload them - skipping the 2 twenty minute poses until later. It always gives me great pleasure when I can "just do it."
Two Minute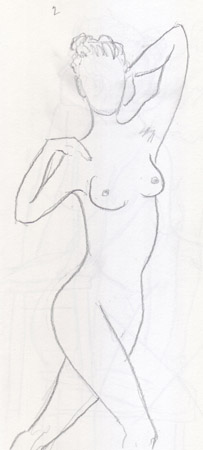 Four 5-minute poses: It was amazing that the model could actually hold the last pose you'll see for a full 5 minutes.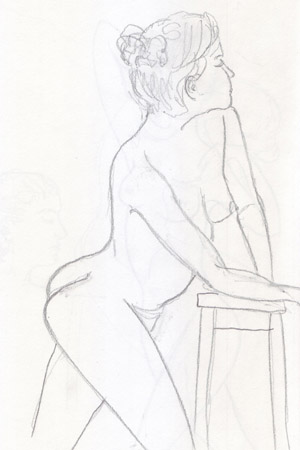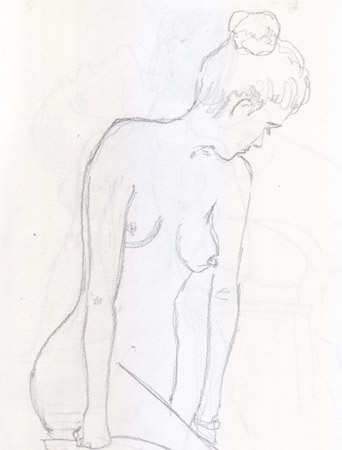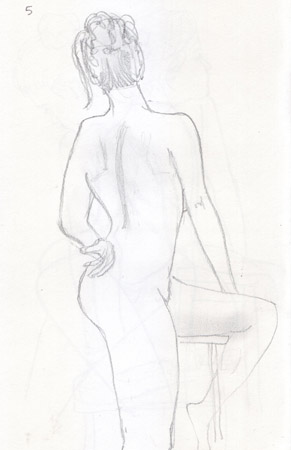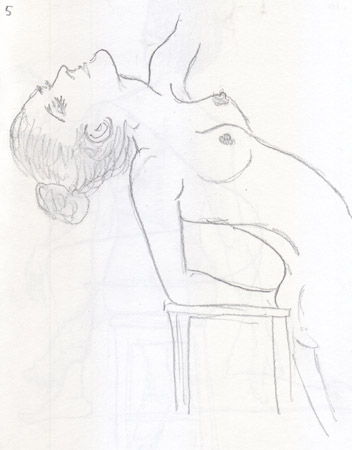 Two 10-minute poses: