Beach Week Daily Drawings
We were at the beach for several days in June and I never uploaded any of the daily drawings that I did. It was an amazing week for finding shells on the beach - last year we barely found any and this year I only brought home perfect ones.
My Straw Hat - but it was too breezy to wear it on our morning walks.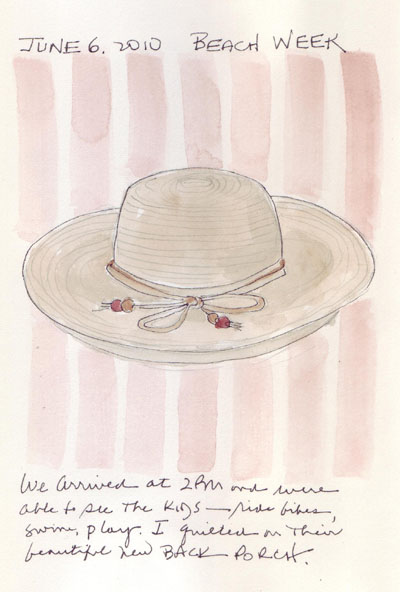 A few of my favorite types of shells - the variation in color of the moon snails and bay scallop shells is truly amazing. I could use one shell for an example of nature's perfect color combinations each time I paint.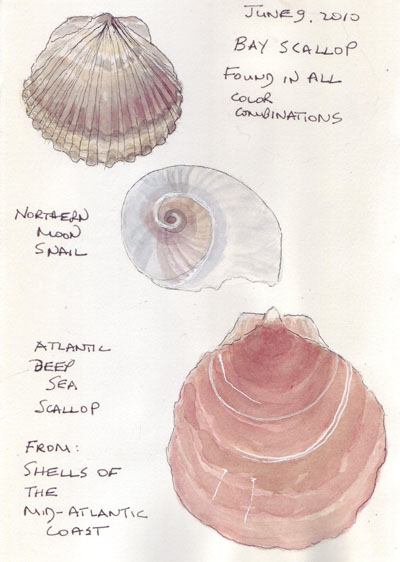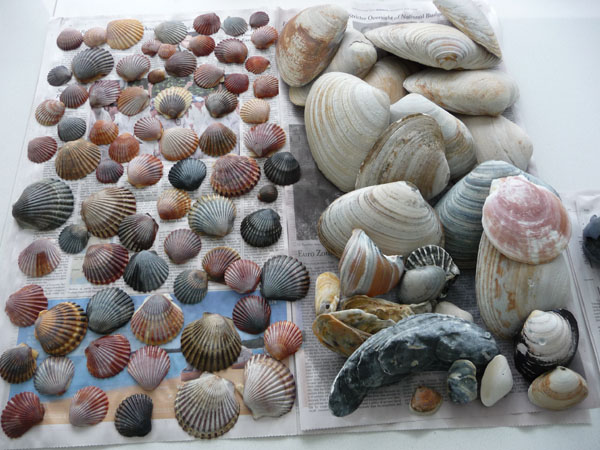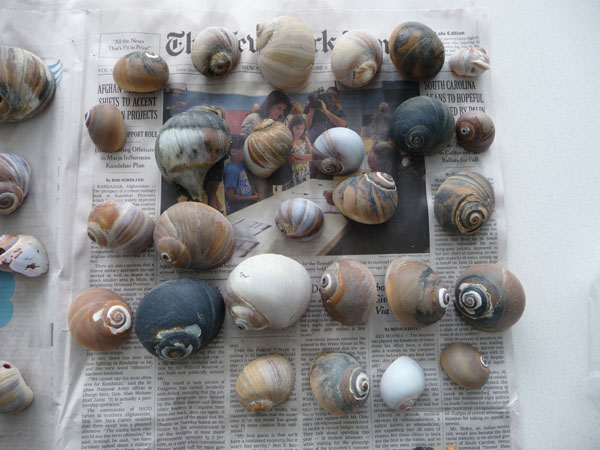 I love the seagulls and this was the only one we saw with this coloration.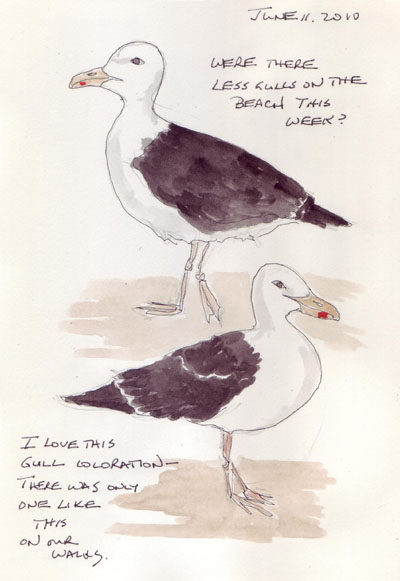 We took a ride to the end of the South Fork to the Montauk Point Lighthouse for the first time. It is a wonderful place for drawing and painting.