Everyday in May - 9
Yesterday was our monthly Saturday Meet-up Central Park Drawing and Art Group - and we met at Columbus Circle. It was a beautiful day but very windy. My eye immediately went to these purple flowers. I'll add several photos so I can get help identifying them. The entire circle was surrounded by these long stem beauties.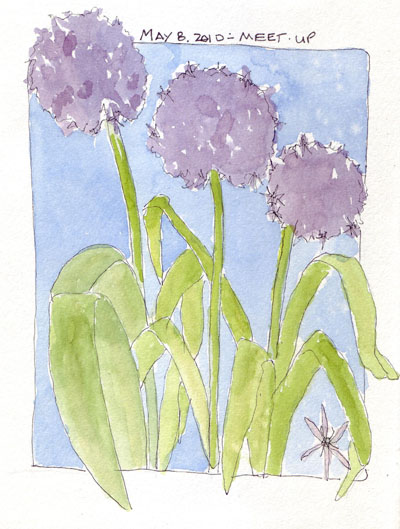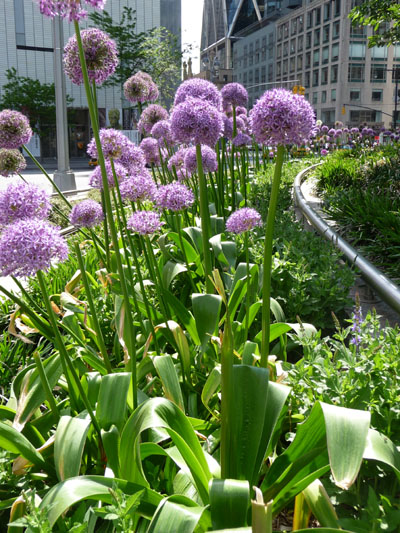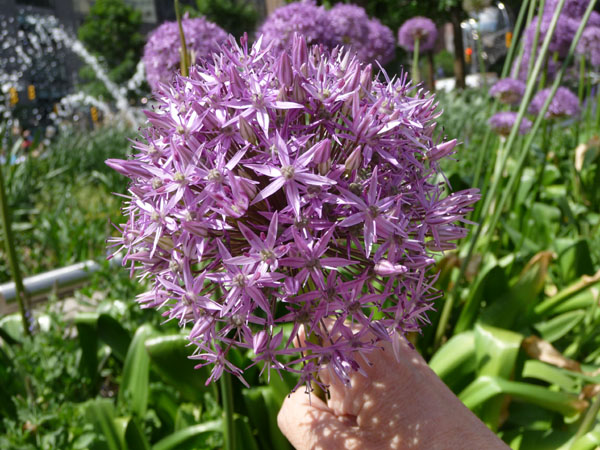 We then moved into Central Park to the area around the childrens' playground and the big climbing rock. It was much less windy and more pleasant for 30 minutes of sketching. I chose to do a painting of the top of the GM building over the park trees.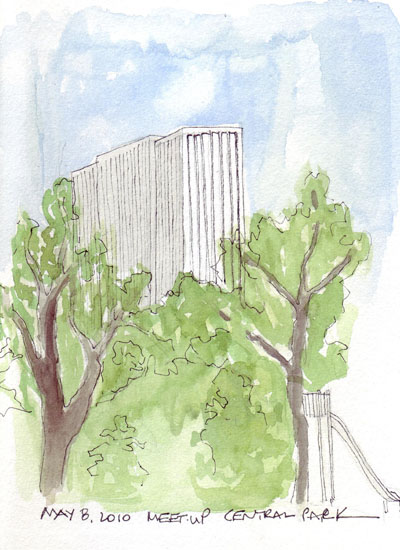 Finally we moved further into Central Park and climbed to the Chess and Checker House. There were only a few people playing, I was sitting too close to this couple, so I have a semi-caricature because I couldn't really stare at them long enough to sketch anything accurately.