Figure Drawing at the Society of Illustrators
Last night was my 4th monthly figure drawing session at The Society for Illustrators in New York City. It is a 3 hour, drop-in session - no instruction - but there's great live jazz and wine! I'm posting one of 10 two minute sketches, one of 4 five minute sketches, 1 of 2 ten minute sketches, and 1 of 3 twenty minute sketches. We had another bald model - and I would think I'd be used to it because I sketch figures from posemaniacs.com. But I'm not.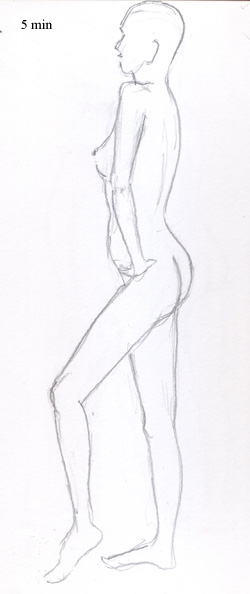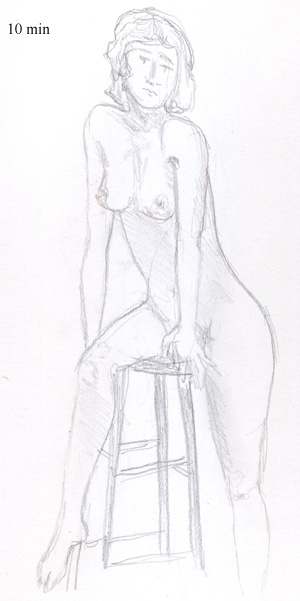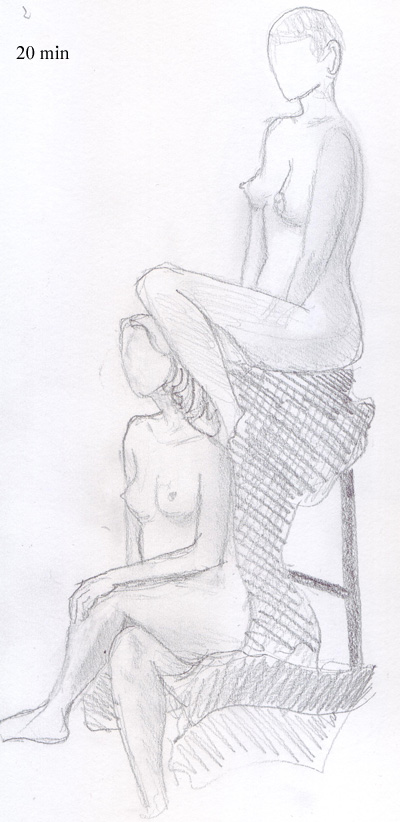 I see some of the same people there every time I go. Since my date is random each month, I have to think that they never miss - and sketch every Tues and every Thurs! That is dedication!