Christmas 2008
I love sewing for Christmas and for many years made several dozen Christmas ornaments for friends and family each year. Even after giving a full set to each of my children when they got married, our tree is still full. Since I regularly ignore the "threads" part of my blog since I started drawing and painting, I thought that I would end the year with several blog entries of my other passion.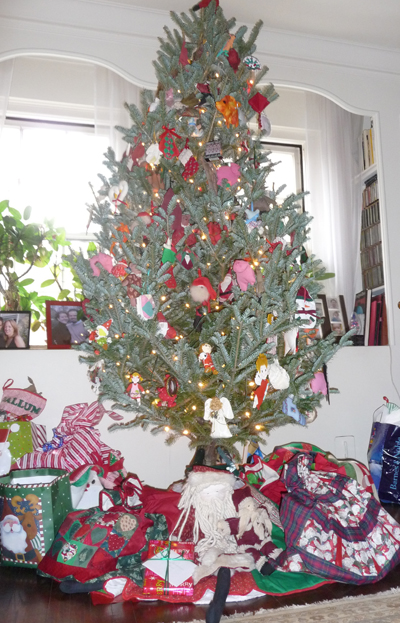 This year I made a collection of angels for my granddaughters and friends at work. The angel dresses are created from old patchwork quilt scraps.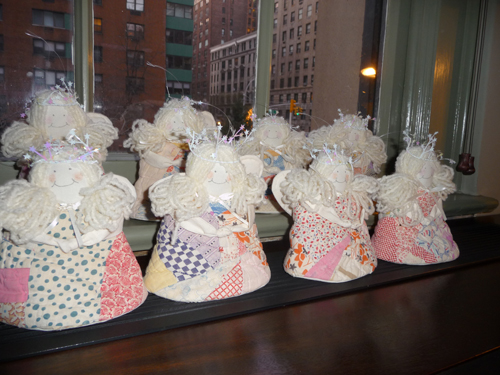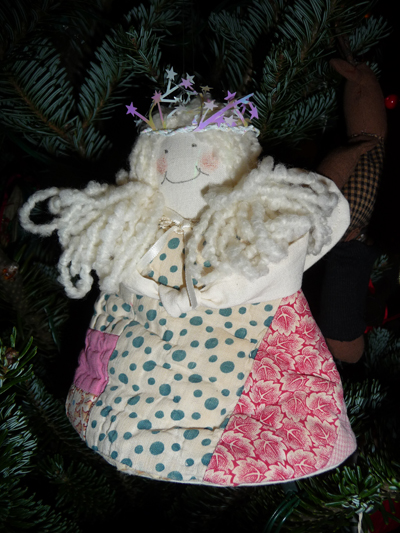 I made my grandsons and other friends a reindeer. Each of these reindeers is about 8" tall and quite goofy looking which makes them very endearing.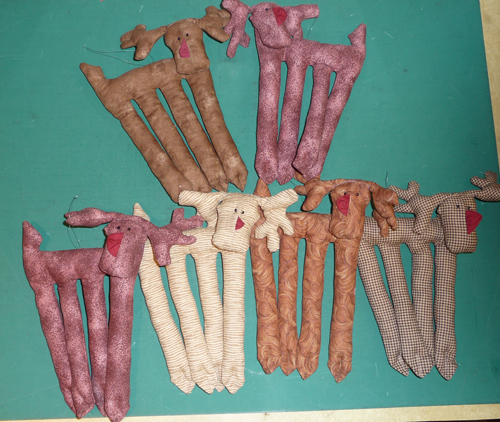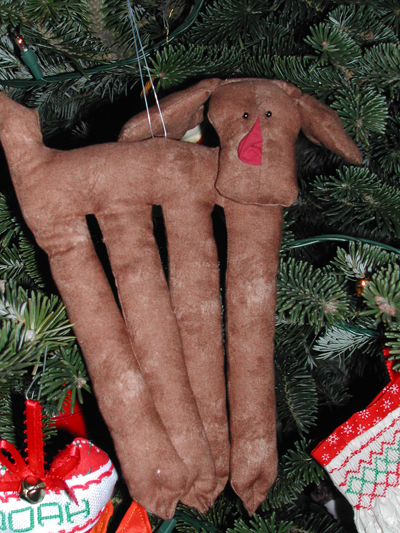 I finally completed another one of my Holiday goals. I made quilted silk wedding canopies (chuppahs) for each of my children's weddings. This year I took some of the leftover silk that I dyed and made Christmas doves for them and another dove from scraps of my wedding dress for me.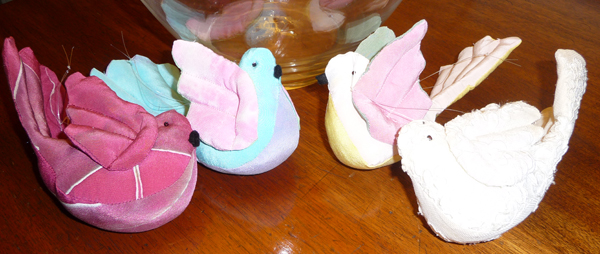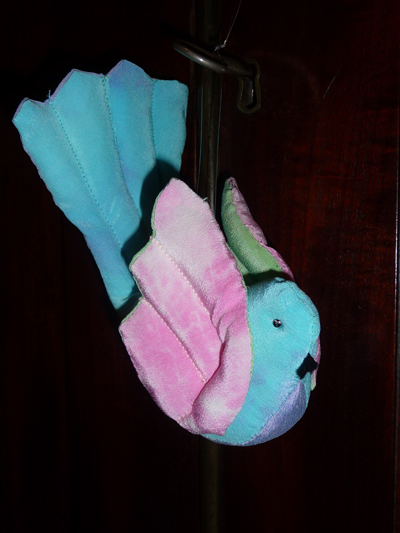 Finally, I made big stockings for my children as youngsters and then one for each of their spouses and children through the last few years. And a decade ago we decided to go "green" and use big (24 X 30 inch) Santa gift bags instead of wrapping presents and now everyone has a gift bag that we fill.
This was our 5th and youngest grandchild Annabelle's first Christmas so I made her a stocking and gift bag. The "santa A" was taken from a Santa alphabet that I saved from the cover of a Marshall Field's Christmas catalogue years ago.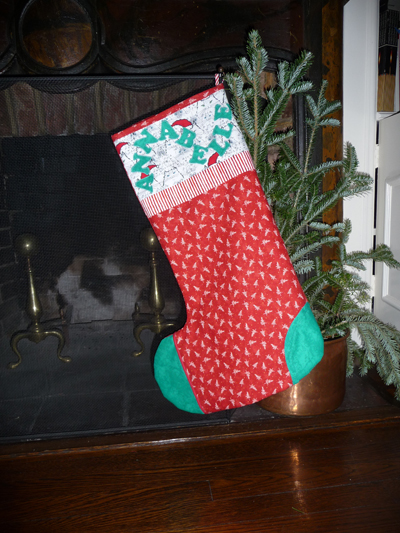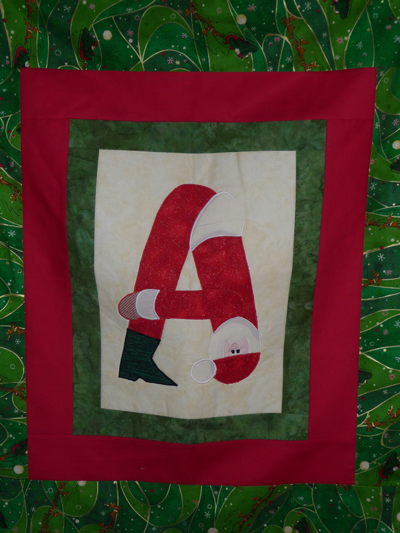 I also made other gifts or stocking stuffers for each of our grandchildren. We were so thrilled when Henry was born 5 years ago, that I started to make gifts for him. Now each of the other grandchildren "needs" the same present as they reach a given age which keeps me really busy in my studio. More "threads" photos tomorrow.