The Youngest Children's Covid Vaccines Were Approved by the FDA
Yesterday the FDA VRBPAC Advisory Committee met to evaluate the Moderna and Pfizer childrens' vaccines for an EUA. Moderna's vaccine is for children (6 months to <5yrs) and Pfizer's vaccine is for children (6 months to <4 years). The 21 experts on the FDA Advisory Committee unanimously concluded that the benefits were greater than the risks for both vaccines. The Moderna vaccine has 2 doses 4 weeks apart. The Pfizer vaccine has 2 doses 3 weeks apart with a 3rd dose 8 weeks or more later.
Vaccine development for younger and younger children is based on a method known as "immunobridging". A small trial is done to determine the dose needed for good antibody production. Once that dose is determined a randomized, controlled clinical trial is done to determine vaccine efficacy and safety with groups receiving vaccine or placebo. The CDC and its ACIP Advisory Committee will meet Friday and Saturday, and if the vaccines are approved, they may be available next week. See Below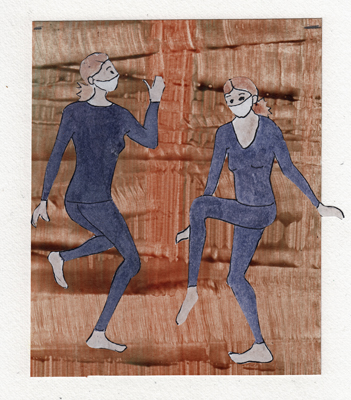 An epidemiologist that I follow online has an evaluation of the two vaccines. At the end of her article she has information about how she will decide which of the 2 vaccines she will give to her children and why.
https://yourlocalepidemiologist.substack.com/p/fda-meeting-for-5-covid-vaccine-q?s=r