Some Good News - as the Pandemic Continues
Scientists around the world are busy looking for drugs with activity against SARS-CoV.2. This week Veru Biopharmaceuticals announced preliminary results for a drug developed for hospitalized patients with moderate to severe Covid-19. 150 patients were treated with SABIZABULIN or placebo for 21 days. The drug was given as a single capsule daily for 21 days - along with the usual drugs given during the inflammatory phase of the respiratory "cytokine storm." The primary end point of the study was death within 60 days. The Independent Safety Monitoring Board did a scheduled interim review and found out that the 98 patients who received the drug had a death rate of 20% and the 52 patients that received placebo had a death rate of 45% (P=0.0029). There were no safety issues seen in the 150 patients analyzed.
Independent Safety Monitoring Boards are appointed during clinical trials and their job is to review data at a prespecified time. The principal investigators of the trial don't see the data or break the code for which patients received drug vs placebo until the trial ends. The Board can stop the trial for safety reasons or continue interim reviews which allows more patients to be enrolled and followed. The Independent Safety Board stopped this clinical trial because the results were so remarkable that they didn't want any more patients to be enrolled and receive placebo. See Below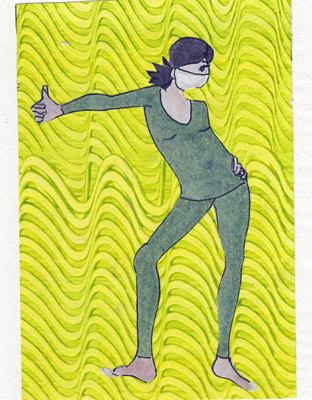 The drug has both anti-inflammatory and antiviral properties. The exact mechanism of action is too complicated for this quick note, but it is clear that the two-pronged approach can control the infection and reduce the debilitating inflammatory effects that lead to Acute Respiratory Distress Syndrome (ARDS) and death. The company will submit a request to the FDA for an EUA. This information was gathered from several reports and the data will be fully analyzed for the FDA and peer reviewed by additional scientists for publication. WHO NAMES THESE DRUGS?