Omicron Variant BA.2 is Here: Protect Yourself
1. Get a Booster Shot if you are fully vaccinated. Approximately 25% of the US population are fully vaccinated, but didn't get a booster when they became eligible. Anyone who had their 2nd vaccine dose more than 5 months ago is eligible now. Get it!!. With a booster you are even more protected than after your 2nd dose. California studies show that only 2 boosted patients out of every one million were hospitalized with a Covid breakthrough infection.
2. Post-infection Treatments: The antiviral drug Paxlovid can be given after a positive Covid-test in a high risk patient (age 65+ counts!), and can prevent severe disease as long as it is given within 5 days of the onset of symptoms. The efficacy against getting severe disease was >90% in the clinical trials. If you are at high risk and just found out you are positive - by PCR or at home test - call your MD immediately or visit the nearest hospital so an MD can prescribe the medicine. Patients should have normal kidney function and a list of all of their meds to give to the MD before it is prescribed. Paxlovid pills are taken several times a day for 5 days.
3. States in the Northeast may have rushed a little too fast to discontinue mask mandates and other mitigation protection as the Omicron BA.2 variant was racing through Europe and could come here within weeks. It is now over 50% of the virus isolated in NY and NJ as of more than 1 week ago. And since I follow the % of positive cases in NYS, NYC, and Manhattan, I have watched the beginning of this increase, after the cases numbers for Omicron BA.1 dropped very rapidly. An N95 level mask can protect you even if people near you are not masked.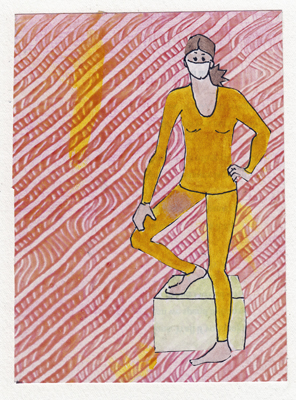 4. Immunocompromised patients may need additional protection. Astrazeneca has a new drug, Evusheld, that can provide Covid antibodies to these patients, AND the antibodies can last for 6 months. The drug is readily available in the US and should be given for this added protection.