Pills For Covid 19?
Now that we are certain that SARS-CoV-2 will be an endemic virus, it is essential that scientists continue to look for medications that might control the infection once symptoms develop. This week there was an announcement that two "protease inhibitors" that block virus replication in cells are entering Phase 3 trials, Phase 1 trials assess safety and often test multiple doses. Phase 2 trials also look for safety and simultaneously look for drug efficacy. Phase 3 trials are randomized between volunteers receiving the "treatment" and volunteers receiving placebo (RCT). They are also double blind meaning neither the patient nor the investigators know who is receiving which pills. The trials have just started enrolling subjects. See Below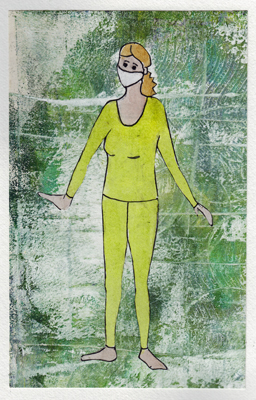 Clinical Trials:
Merck is testing the efficacy and safety of the drug Molnupiravir (EIDD-2801) in 1850 non-hospitalized subjects with mild-moderate symptoms, who have test confirmed Covid-19 with at least 1 risk factor for severe disease. Half of the subjects will receive placebo. Each group will take the medicine every 12 hours for 5 days.
Merck also convened a randomized placebo-controlled trial to test the drug in adults who reside in the same home with an infected Covid-19 patient. The end point will be development of Covid-19 infection in the household contacts within 14 days.
Pfizer is testing their investigational drug Pf-07321332 with Ritonavir (another protease inhibitor) in a randomized placebo controlled double blind trial in 3000 non-hospitalized high risk adult patients with PCR positive Covid-19. Half the volunteers will take placebo. Subjects will take the pills every 12 hours for 5 days and the efficacy and safety will be assessed.