JOY!!! Dose 1 of Pfizer Vaccine DONE!
I have many allergies - some beginning in childhood. Although I never had anaphylaxis with vaccines or IV drugs, I went to an allergist for clearance. Readers may remember that I watched full day VRBPAC committee meetings for the Moderna and Pfizer Vaccines and watched the CDC Meeting when Allergies and Anaphylaxis were discussed.
CDC Recommendations are:
If you had an anaphylactic reaction to either the Pfizer or Moderna vaccine, don't take dose 2.
If you had anaphylaxis with any other vaccine or IV drug, best to consult an allergist.
If you have allergies to food, animal danders, pollens, insect bites, or oral meds, you can be cleared for either of the Covid vaccines. I fell into this category, but still wanted to discuss my allergies with an allergist, and be injected in a hospital setting.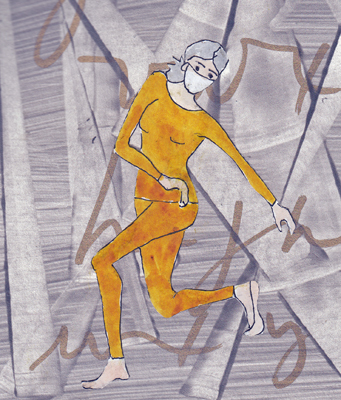 It is hard to schedule an appointment, even if you are in Group 1b (75+ or essential worker). In NYC you have to check the City sites, State sites, and your hospital system, multiple times per day. Appointment times appear at random and are gone within minutes to hours. In addition, demand is outstripping supplies. so your appointment may be cancelled.
A national distribution plan was non-existent, and then the eligible groups were increased suddenly by the Trump administration: 65+ and younger with comorbities were added expanding the pool of people trying to find an appointment. The supplies are not arriving in the quantities that were promised, and right now scientists are worried about a big surge in cases due to the infectivity of the UK virus mutant. If one person could pass the virus to 1 person, the ratio now is one infected person passing the virus to 5-7 people. More on that next week. New York state now has 25 cases of the UK variant, meaning, greater protection is needed. Some scientists are recommending double masking and less congregant activity.