Vaccine Hesitancy
Vaccine hesitancy is defined as lack of acceptance or refusal of vaccination despite availability. Herd immunity, which could control the pandemic, occurs when 60-70% of the population have antibodies against the virus. Covid-19 infections have produced natural immunity in only 10 % of the US to date.
That means that we still need vaccination to achieve immunity in 60-70% of the population. Recent surveys demonstrate that 70% of those who would accept a vaccine last spring has dropped to near 50% of people who now will be vaccinated.
If only 50% of people will be vaccinated, and the vaccine may only be 50-60% effective, vaccination will only increase immunity to 25-30% of the US. After digesting these numbers it becomes apparent that we will only have 10% + 30% = 40% toward herd immunity, and more people need to be willing to be vaccinated. One of the lectures at the FDA Hearing last week presented reasons why more patients now have vaccine hesitancy. See Below.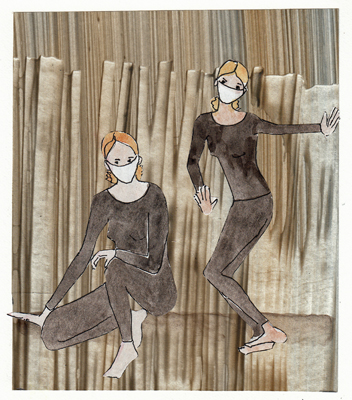 In a Reagan-Udall Foundation supported study, researchers discovered that there were multiple reasons for vaccine hesitancy:
1. The speed of vaccine development raised questions about vaccine safety.
2. There is distrust of the Government, FDA, WHO, and health-care systems.
3. There is worry about a political and economic priority over science.
4. Vaccines may not "work for me" - my group hasn't been included in the Clinical Trials (race, age, and comorbidities).
5. There is fear among Blacks because of the old government Tuskegee Experiments in which black men were not treated for syphilis so the course of the disease could be studied by the government.
Much work needs to be done to allay these fears in the next 6 months.