Test-Track-Isolate to Control Coronavirus
Test-Track-Isolate: When New York State was able to shut down for weeks last Spring to control the surge of Covid-19, the number of cases dropped progressively. The curve of daily new positive cases looked like a really tall mountain with a gradual decline to a stable low baseline. The state then reopened in phases, very slowly, and by region, and the cases and deaths continued to decline. Each day the state was testing 60,000 -100,000 people, and recently it has been more than 100,000 tests per day - with 1% daily positive cases or less in New York State and New York City for several months. Read More Below.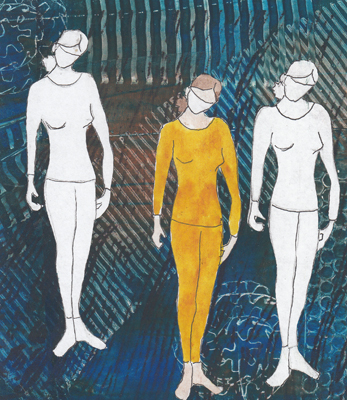 In the last week hot spots developed and were detected by the daily testing. Most of the infections followed large gatherings with limited to no mask wearing. The Dept of Health was able to pinpoint the clusters to specific zip codes, in Brooklyn, Queens and several surrounding counties. The areas were divided into yellow - orange - and red zones by the number of new cases, and each of the zones had new imposed limits placed on the people. I walk in my neighborhood in Manhattan early every morning and almost everyone is wearing masks - including even the youngest toddlers in strollers. Everyone wants to prevent a surge in the virus infections and deaths this Fall.