Vaccine Update - Halting One Trial
There are 3 vaccines that are in Phase 3 Trials in the US - each with a goal of enrolling 30,000 people - half to receive the vaccine and half to receive placebo. They are vaccines from Moderna, Pfizer/BioNTech, and Oxford/ AstraZeneca. No one will know what each person received until the end of the trial. However there are independent Data and Safety Board Monitors and they can "unblind" the trial if there are problems.
This week a person in the UK AstraZeneca trial developed a neurological problem and all of their trial sites were halted until the person can be fully evaluated to determine the cause. They currently have trials in the UK, Brazil, South Africa and the US, although the trial in the US just started. To date thousands of volunteers have received this vaccine in the UK. In July they also briefly halted the trials and the volunteer was diagnosed with a previously unknown disease. The safety considerations during vaccine development are paramount. Yes, scientists want the vaccine to be efficacious, but safe. Read more below.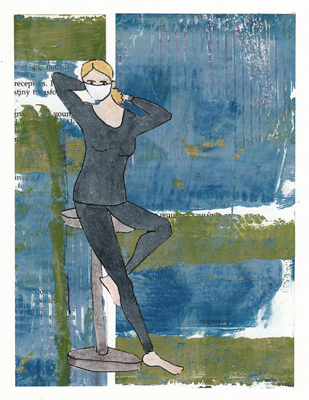 Moderna and Pfizer have each enrolled about 20,000 healthy volunteers to date - each person gets 2 doses (21 days apart -Pfizer- or 28 days apart- Moderna). Subjects are followed and tested regularly for safety and efficacy and the followup continues even after the vaccine is approved.
Clinical Trial Approval Process that all vaccines, drugs, and medical devices must conduct to apply for FDA approval.
Phase 1 trials are small (ex 50 volunteers) - to test different doses and assess safety.
Phase 2 trials have hundreds of volunteers and safety is still being assessed. Vaccine effectiveness and antibody production is being measured in randomly assigned vaccine and placebo groups.
Phase 3 trials have thousands of healthy volunteers, randomly assigned to vaccine or placebo groups. Safety is still assessed, while effectiveness is measured.