When Will the Pandemic End?
We either need a vaccine or miracle drugs to treat Covid-19. All drugs must complete Phase 1, Phase 2, and Phase 3 Clinical Trials before applying for FDA Approval - just like vaccines which I wrote about several days ago. These are also usually small, medium, and large trials. Phase 1 is to determine drug dose and SAFETY, Phase 2 determines drug dose, SAFETY, and efficacy. The final big Phase 3 trial is a randomized controlled trial, double blind, with a placebo group or a group that is taking the current best drug for the disease for comparison. This trial is primarily to study EFFICACY and safety. The major difference between the vaccine and drug trials is that volunteers who are testing a drug must have a firm diagnosis of Covid-19.
Continue reading below image.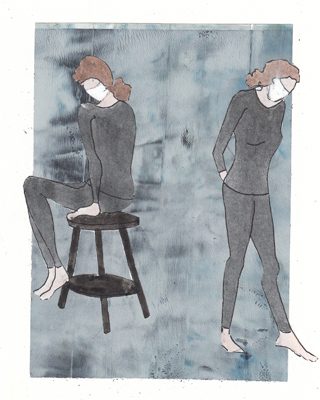 There are only two drugs which show efficacy against Covid-19 - dexamethasone and remdesivir - and neither is a newly developed drug. Dexamethasone decreases mortality by 1/3rd in patients on ventilators, and 1/5th in patients only on oxygen. Dexamethasone, a powerful steroid, is directed at the inflammatory response to coronavirus in the lungs - called "cytokine storm." Remdesivir, an anti-viral drug, shortens the length of the illness by several days. There are news articles about both drugs in the press and often in financial reports. Both of these phase 3 drug trials are also now published as pre-prints. Neither has yet been published as a peer-reviewed scientific journal publication. Beware of the hydroxychloroquine press releases to date.
Anyone who has read all the way to the end of this blog post may wonder why my blog posts now discuss science. I am a retired medical school professor of internal medicine and hematology (40 years) - and always enrolled patients on vaccine (pneumovax) and cancer drug trials for leukemia, lymphoma, and myeloma. I'm not an epidemiologist or infectious disease specialist - and I rely on experts in these fields to lead the way through our SARS-Cov-2 pandemic. We must learn to live with this virus until a vaccine is available for prevention or better drugs are developed for treatment.