Figure Drawing on the Upper Westside Dec 28, 2019
Figure Drawing on the Upper Westside - NYC
I am posting these selected drawings in reverse order today - 20, 10, and 5 minute poses. I sketched with a GENERAL Sketch and Wash pencil and then used my water brush to move the graphite to add shading.
Twenty Minutes: The model had a little pose drift with some rotation, and suddenly I saw his left arm appear during the last 5 minutes. There was no other change in his pose.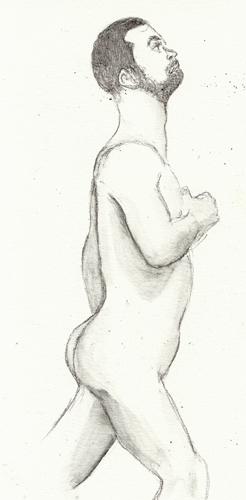 Ten Minute Pose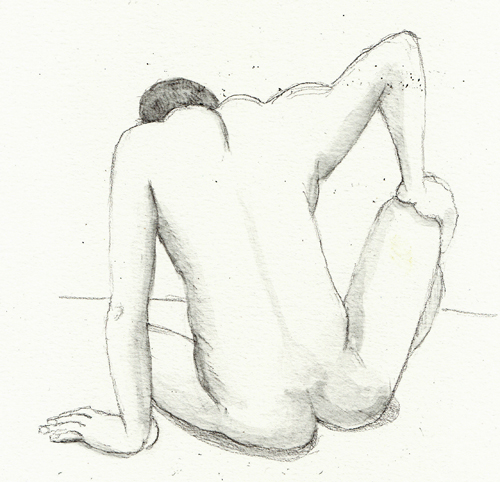 Five Minute Pose (with cropping).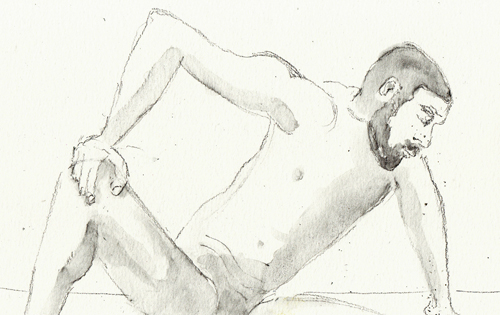 This is a lovely location for figure drawing and many of our Battery Park City artist friends come here after the outdoor figure drawing ends for the year on Oct 31st.