More Sketching With Grandchildren
My grandchildren, Annabelle and Zach, were happy to go on another sketching adventure. A new permanent exhibit of Jim Hensen and the Muppets just opened at the Museum of the Moving Image in Queens. We've never been there before, and this seemed like the perfect event for us to explore a different NYC museum.
http://www.movingimage.us/exhibitions/2017/07/22/detail/the-jim-henson-exhibition/
1. Off to Astoria Queens to see the new "Jim Hensen" and the Muppets exhibit.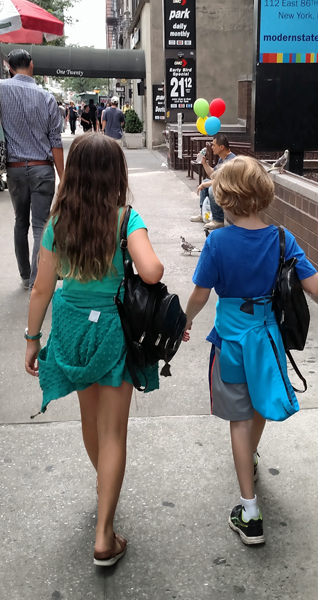 2. You need to get timed tickets for this exhibit, which can be done online more than 24 hours before your selected time. We arrived early and started in their permanent exhibit called "Behind the Screen" - and Annabelle started sketching.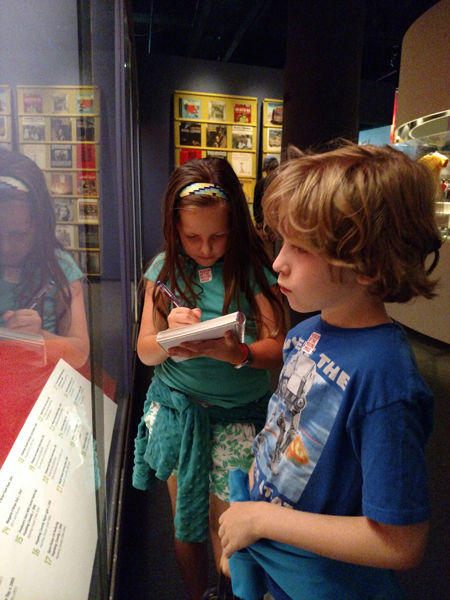 3. The Jim Hensen exhibit had lots of the puppets, storyboards, drawings, film clips and history. The children can take one of 4 puppets and make a video in one area, and change hairstyles, hats etc on puppets in another area. If they love the Muppets, it is enough to see the 47 puppets up close. But I think adults will enjoy the exhibit more. We watched "The Muppet Movie" (1979) at home on Friday night and saw Miss Piggy" in this dress in a dream sequence.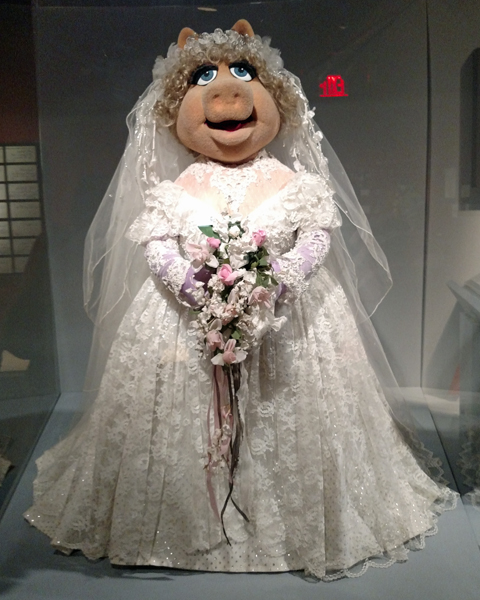 4. There are wonderful drawings throughout the exhibit - loved this one.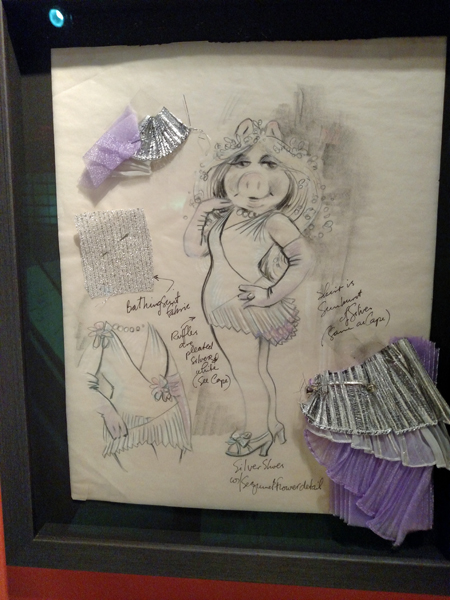 5. And "Animal" as a concept drawing.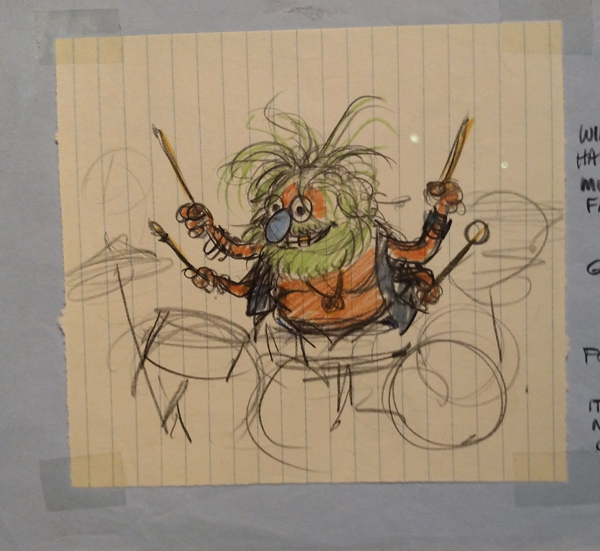 6. Before and after the Muppet exhibit, Annabelle and Zachary created animations from an amazing hands- on exhibit in the permanent exhibit. And there are more similar activities for kids this age to enjoy.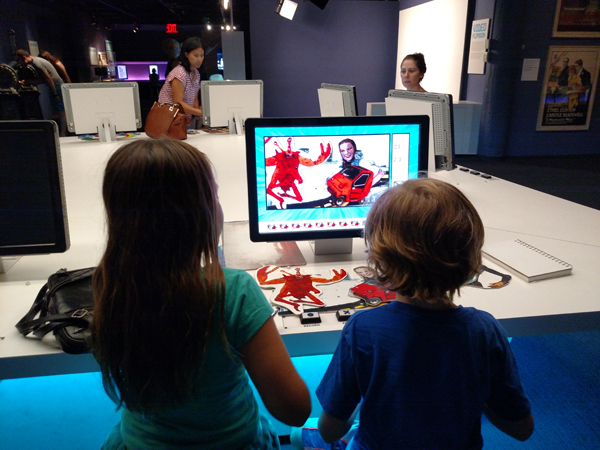 7. I sketched in both sections with them, but only painted this drawing of one of the Doozers.