Annual Family Beach Weekend
We just returned from our Family Weekend at the Beach. We had a wonderful time with our 3 children, their spouses, and all 8 grandchildren. Although my husband and I took our regular beach walks, one morning with our oldest grandson Henry, I never seemed to get around to sketching. But we did get photos - one of the most difficult things with our big group.
Our 3 children - Jason, Rachel, and Noah - parents of all 8 grandchildren.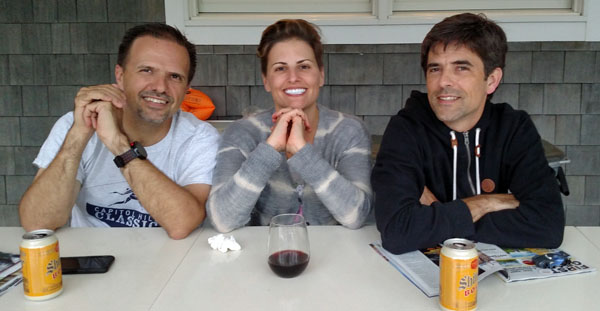 Barry and I (celebrating our 50th Wedding Anniversary) and all 8 grandchildren - ages 4-14: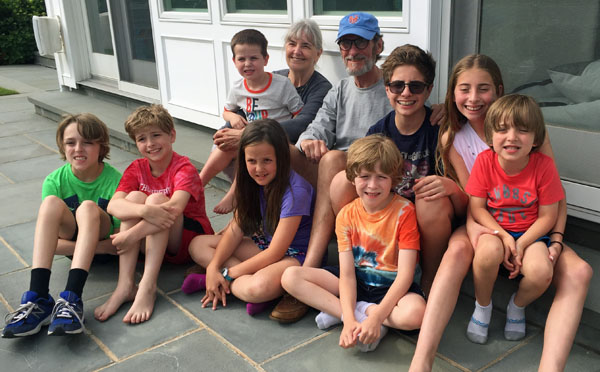 Left to Right: Robbie, Callum, William on my lap, Annabelle, Barry, Zachary, Henry, and Charlie on Sydney's lap.