Making a New Sketchbook for Venice 2017
I love to make watercolor sketchbooks and I frequently recycle an old book for travel sketchbooks - usually one that costs only $2 on the outside carts at The Strand bookstore in NYC.
I made a travel sketchbook that I loved for our 2012 Venice trip. The entire process is explained in photographs at this link.
http://www.paperandthreads.com/2012/01/making_a_watercolor_sketchbook.php
I searched for 6 months for another book to recycle for an upcoming Venice visit and finally settled on this one. It is a Kate Spade book on "Occasions" and I was able to save two folios about celebrating Anniversaries to incorporate into my new book. I finally chose it because of the price ($2), size, the condition of the cover, and my approaching vacation deadline. I think I will always love my "Italian Dreams" Venice sketchbook more, but look forward to using this one too!
The Cover: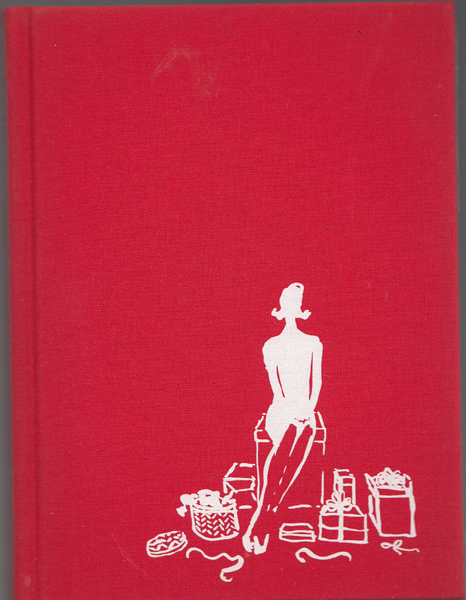 The End Papers - which make me think of Venice's Carnivale: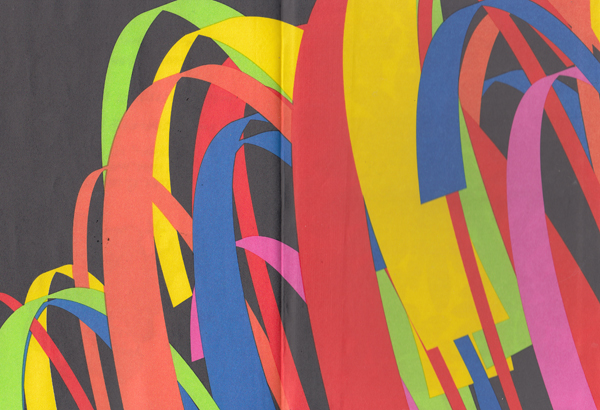 There are 36 140lb Fabriano Artistico Soft Press pages inside. This is a Maurice Sendak Illustration I painted from Mickey in the Night Kitchen which I like to have on the title page with my name, address, and contact information in case my sketchbook gets lost.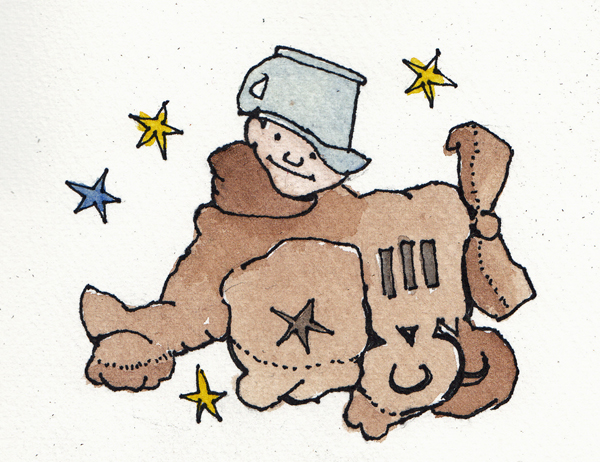 I also try to include a few of the folios from the original book I'm recycling. Here is one part of each of the original Folios that I incorporated into the sketchbook:
Anniversary Gifts: We've been married so long that our anniversary gift is on the bottom of the other half of this page!
Wine is Devine: In anticipation of many lovely afternoons sitting on a canal or in a campo in Venice.