Quick Drawings
For days when I can't even imagine sketching outside of the apartment, I have 3 x 5" blank index cards and a pencil/pen in my very small purse. Thursday evening we took our oldest grandson to a concert by the Orchestra of St. Lukes at Temple Emanu-el. This was the synagogue in which Henry was a Bar Mitzvah one year ago. We sat in the second row of this space that seats 2500, and I suddenly realized I could sketch the place where he stood during his part of his service.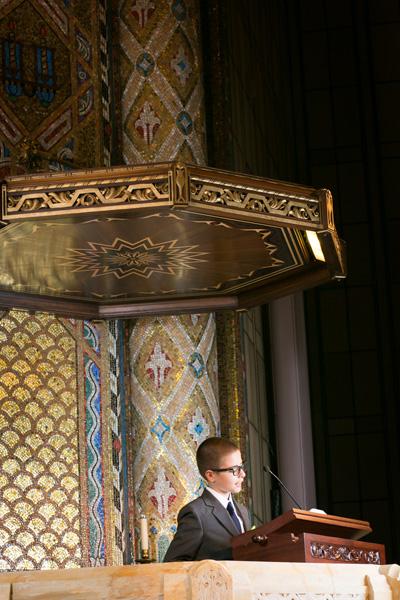 Drawn with a soft graphite pencil.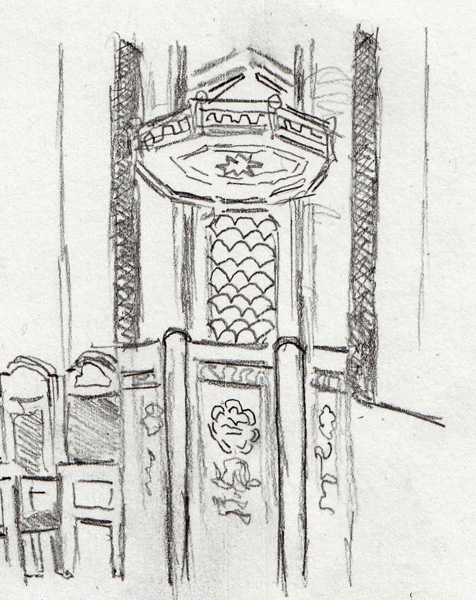 And then I sketched the cellist.