Barcelona Travel Sketchbook - 3
I am currently in Houston, but wanted to continue to post my Barcelona sketchbook pages. Today Part 3.
Gracia was just north of our hotel and we walked for hours exploring the tiny streets.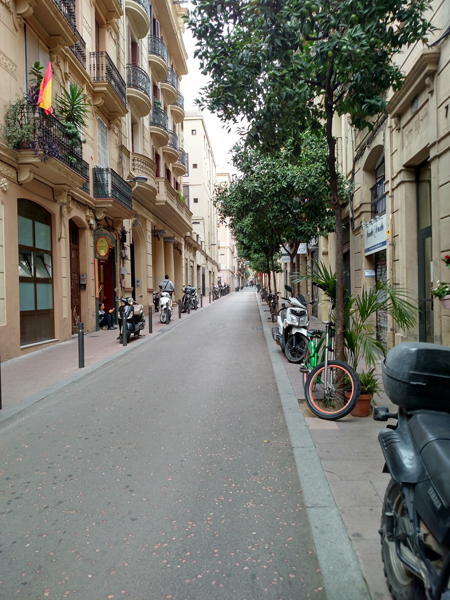 After miles of walking, we returned to our neighborhood and had lunch at Café Jaime Beriestain. We loved the restaurant and returned later in the week for an equally good dinner. This plant was right across from me as I ate.
Roman ruins under the Barri Gotic Cathedral are 4000sq meters for a population of 1000 . There is an excellent audioguide to this fascinating glimpse of ancient Barcelona. There are walkways suspended over individual sections of the ruins, which can be seen in my photo below. The winery was extensive and wine was their largest export.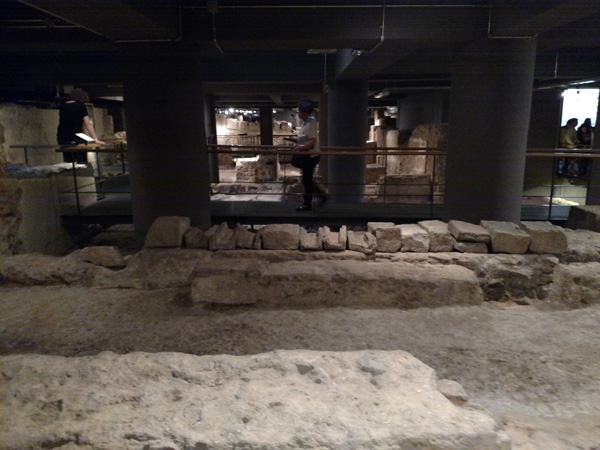 I sketched the objects we saw in the museum - some of my favorite shapes.
I reread Zafon's book The Shadow of the Wind while in Barcelona. One evening I read that the main characters were meeting in the Cloister of the University, and on our long walk to the Ancient Medical Complex, we went into the main building of the University of Barcelona (started in 1450) and sat in the Cloisters. It is beautiful!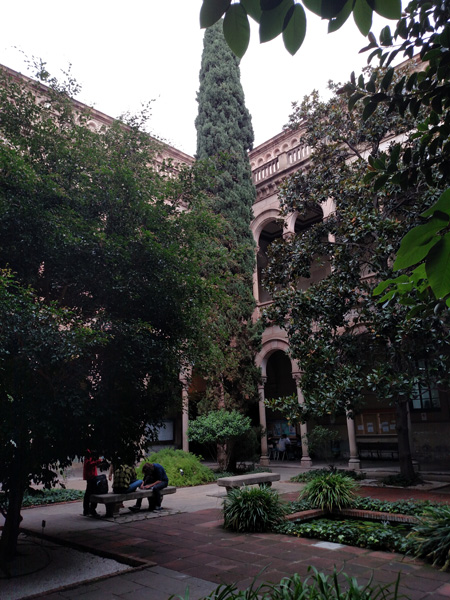 We then walked through several of the buildings from the Ancient Medical Complex (15th-16th C), although the anatomy amphitheater was closed. We sat in the Garden between the buildings and before leaving went into the Biblioteca Barcelona which was created in these buildings. I sketched only two arches from the colonnade which surrounded me in the Garden.