Bookbinding - Making a Watercolor Sketchbook
I started to make my own watercolor sketchbooks by first learning how to repurpose $1-2 "soon to be discarded" books. The original page block can be removed and a new watercolor page block inserted into books that are the size, and even perhaps a theme that you like.
In 2008 I posted a tutorial of one of my first repurposed books. In 2012 I posted a 4 part tutorial which is more detailed, and photographed each step as I repurposed a book called Italian Dreams for a 2012 vacation in Venice. I recommend using the 2nd tutorial if you want to learn how to make these watercolor sketchbooks.
http://www.paperandthreads.com/2012/02/watercolor_sketchbook_tutorial.php
Each year I repurpose a themed book for our summer beach visits and for our vacation. I found an 8 X 8" book for $2 on the carts outside The Strand bookstore in Manhattan. It has a 1/2" spine and I can fit 3 signatures, each with two watercolor paper folios and one folio from the original book. I can paint on both sides of each page, so I will have 24 watercolor pages to use and several text pages from the original folios to collage over.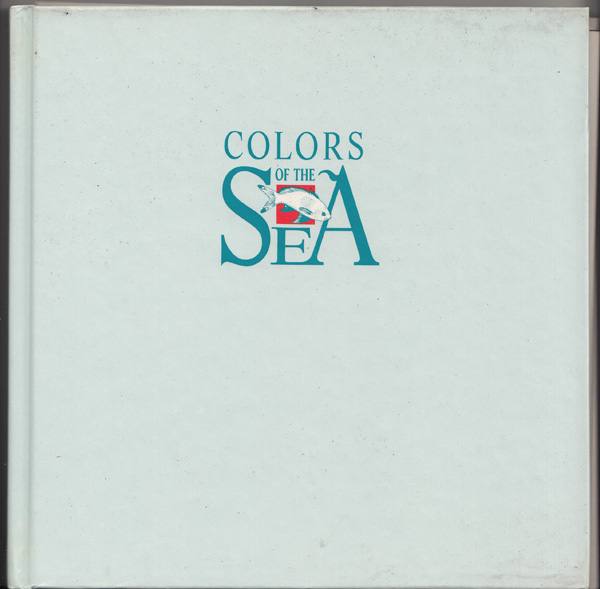 I cut out the original page block and carefully cut the binding threads so I could remove some of the original pages to use as endpapers and to mix with my 140 lb watercolor folios.
These are the front and back endpapers, which hold the new watercolor page block in the cover.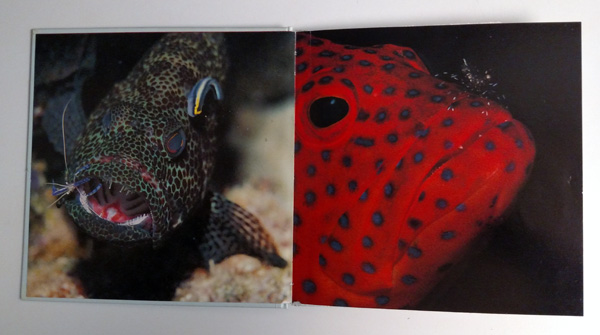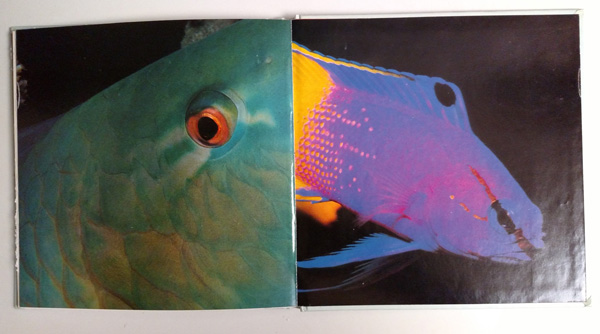 This is an original folio that I nested inside one of the signatures.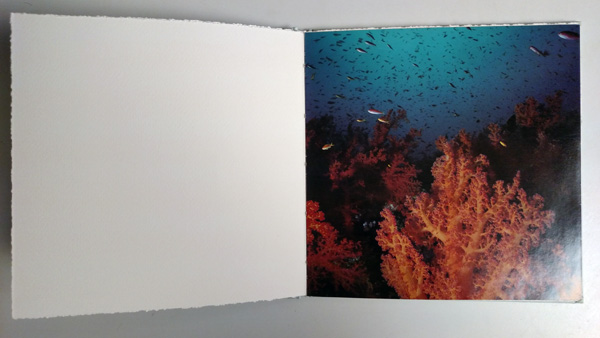 I also found a similar size book called Spanish Paintings for $2, and will make it into watercolor sketchbook for a Fall vacation in Spain.
Please leave a comment if you have any questions.