Urban Sketchers - NYC and Swann Galleries
The last time I went to Urban Sketchers NYC Weekday Group we met at Washington Square in Greenwich Village. I sat across from the north side of the park and made a preparatory sketch of the Arch with a watercolor pencil. It is my new trick for approaching the drawing of famous landmarks that I find intimidating. Thank you Liz Steel!
After I finished my second bigger sketch I went back and added water to my prep sketch and kind of liked the less defined lines.
Sketch #2 - done with a Tombow marker and watercolor:
A musical duet played under the arch and I make a quick pencil sketch of the male musician/singer of Coyote and Crow. I intended to paint him later that day, but never got around to it.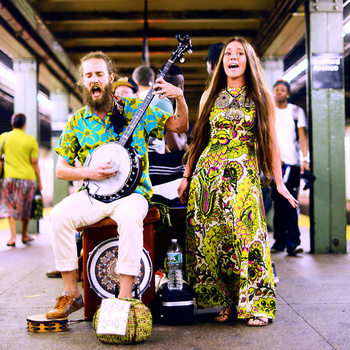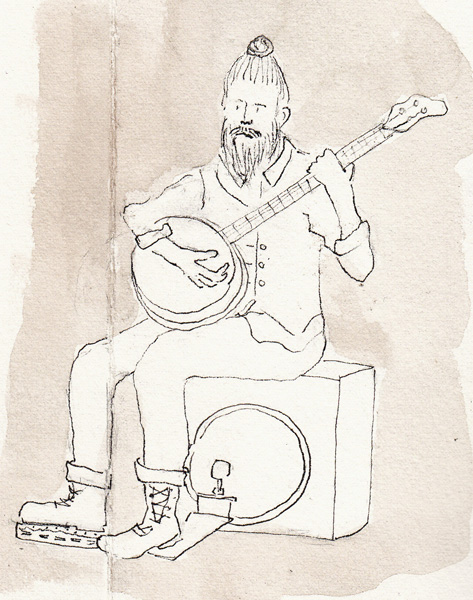 Pat, Benedicte, and I left early to go to Swann Galleries for the auction preview of 19th/20th C. and Modern Drawings and Prints. They had several hundred prints and drawings and it was hard to choose one to draw. This is an aquatint print. I sketched this quickly with a Pentel Pocket Brush Pen.