My Fall FIT Bookbinding Class
I am taking a Fashion Institute of Technology (FIT) Design and Communication basic bookbinding course. Except for one 8 hour workshop on how to make a cased-in book, I am essentially a self taught bookbinder, and even studied and made a different structure each month in 2013.
It is wonderful to have tips, ideas, and new variations from a professional bookbinder and have already made 3 small books for her to teach us basic skills. Each book was made with copy paper, so they are only 6 X 4.25 inches. And each has a soft cover - for which I used white Canson 2-ply Smooth Bristol Board.
This book has 10 folios and was made with a 3 hole pamphlet stitch. After I made the book I used watercolor to paint the paper.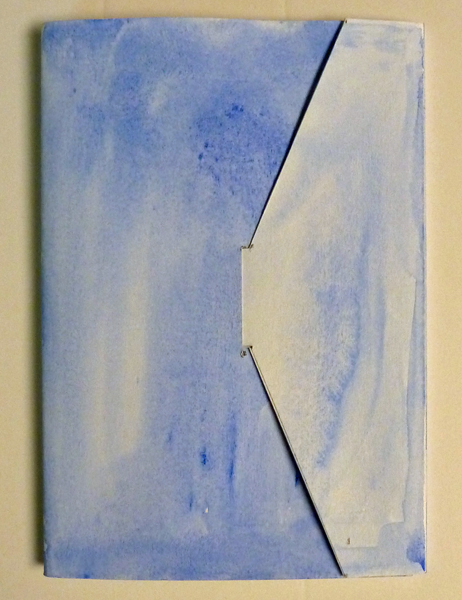 The cover was cut 5 X the width of the book. The front piece folds back on itself and then wraps around the book with the flap inserting in the double folded front cover. I love the structure because it makes a very sturdy, inexpensive little notebook.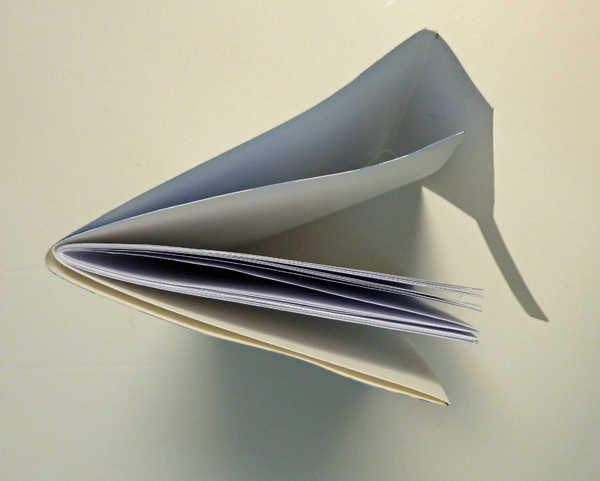 The second book is a double pamphlet book, which I've made before and have a tutorial on my blog.
http://www.paperandthreads.com/2014/06/making_a_simple_sketchbook_the.php
It was made with a 5 hole pamphlet stitch, and then painted.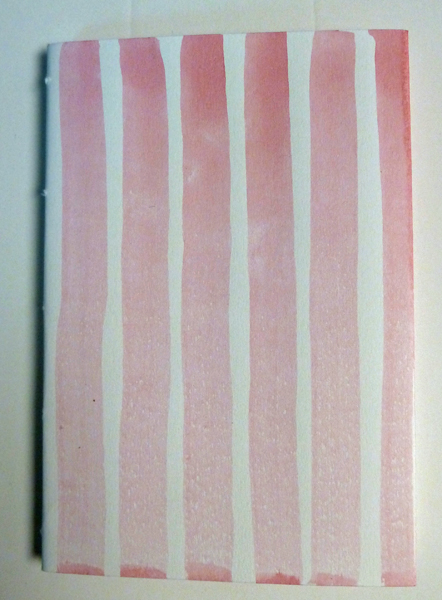 Book #3 is a Flat Back Multiple Signature Book. We used 50 sheets of copy paper and made 10 signatures. Learning how to cut all 50 sheets at once is a skill that I will never forget! We used a herringbone stitching pattern, which I've not seen listed in any of my bookbinding books, and then glued the spine.
My cover was made with my last strip of the Bristol paper which I made as paste paper - on a whim - because I had a little paste left after making a new batch of paste paper. And I made a flap just because I felt like it at that moment.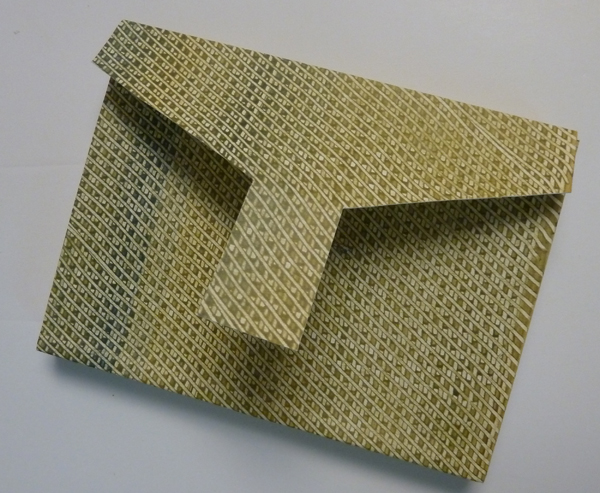 This week I made nineteen 14 X 17" sheets of paste paper to replenish my stash and this was my favorite piece.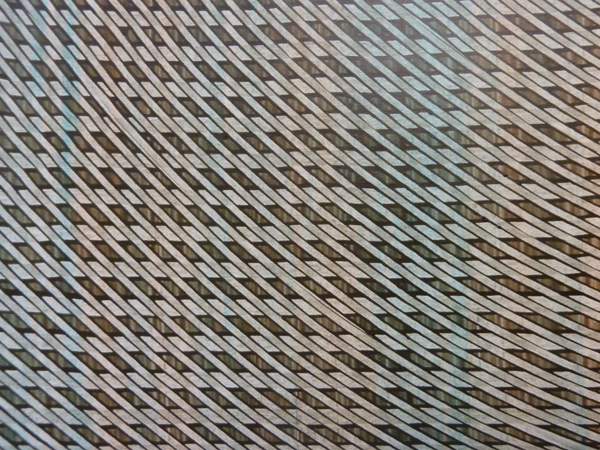 I was reluctant to start making books, even though I love books in all shapes and sizes. But in 2005 I couldn't find 140 lb watercolor sketchbooks and eased into making them by recycling old orphan books.
When Moleskine made their watercolor sketchbook, I tried them and really disliked the landscape format. So I took the 2008 workshop to learn how the professionals made sturdy covers and started making my own cased-in books. Now feel like an amateur bookbinder which brings me great pleasure.
For anyone who is interested in seeing the many types of books I've made, scroll down the page - and on the right to the category section of my blog.