Paintings of Christmas Ornaments
I made a 16 page Teesha Moore watercolor booklet to paint many of the Christmas ornaments I made for our family and friends. Last year I posted several of the pages here and here. I am still painting more ornaments in the book while the ornaments are unpacked and easily accessible. Here are the next pages in the book.
Here is our fraser tree this year. It is full of ornaments and I made 95% of them since 1976. Each of our children have a full set on their family trees and each year now I give them enough for our grandchildren to start their collection.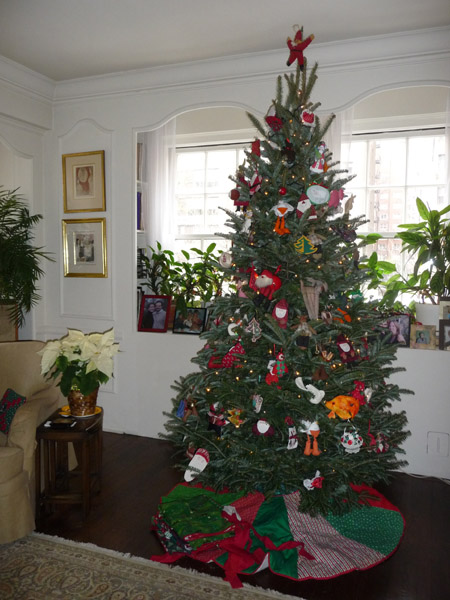 This is the painting on the front cover of my book.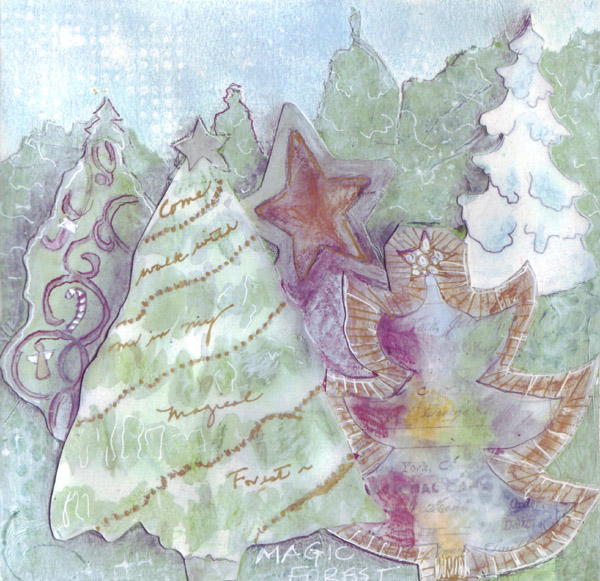 And here are the four pages that follow the ones in the above links.
This is a duck made on a big white jingle bell.