Figure Drawing - December 2012
I finally returned to live figure drawing! It is one of my favorite art activities and I promise myself sessions once each month. After September, we were on vacation, the City was recovering from Hurricane Sandy, and my husband and I moved my Mother to a nursing home and closed up her apartment. I didn't know what to expect when I returned, but I loved one of the models and thoroughly enjoyed drawing her. She was tall, thin, and extremely flexible. And she had a fabulous head of hair!
2 Minute Poses, including multiple head drawings as I concentrated on her face and hair.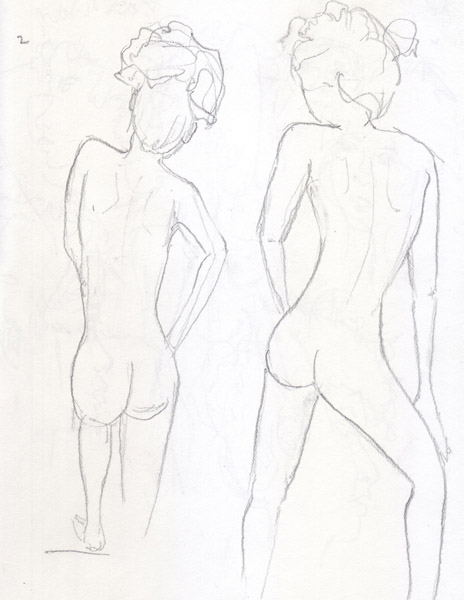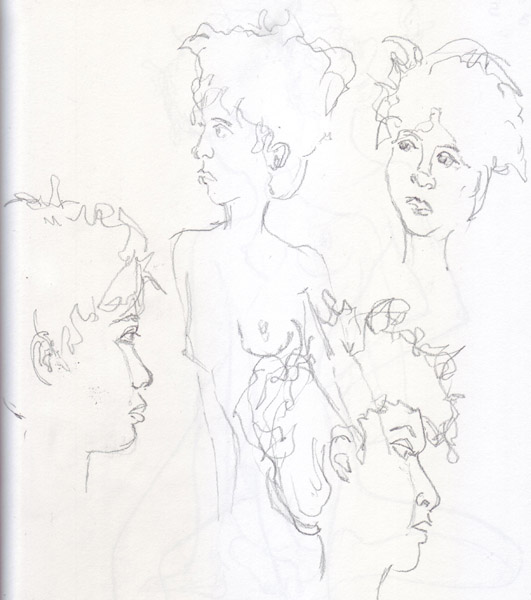 5 Minute Poses: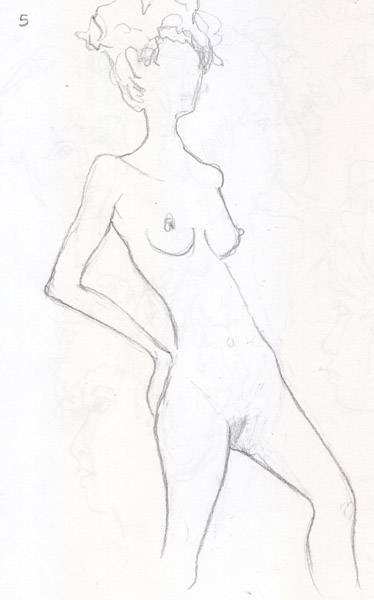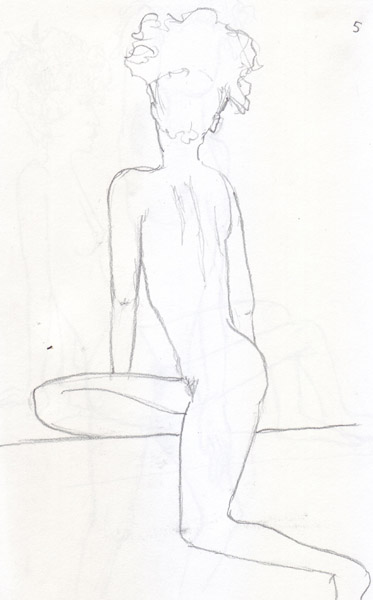 10 Minute Pose: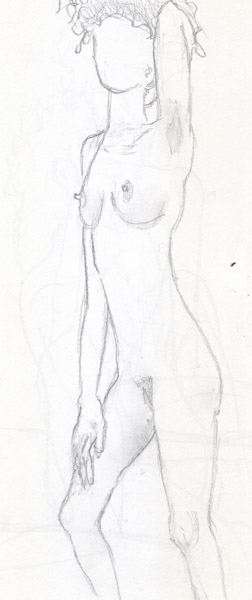 20 Minute Pose: