FABULOUS Birthday Present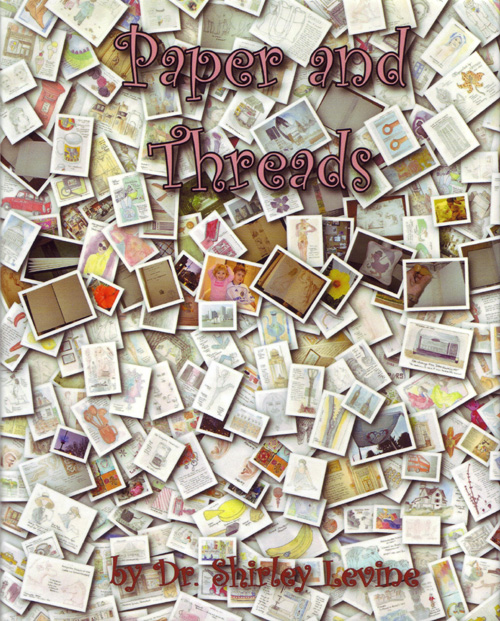 My daughter and her husband gave me a book containing every entry to my blog from its inception through the Canada map on the first day of our recent Quebec vacation (almost 2 1/2 years). I'm thrilled with this 250+ page book and will treasure it. As the active mother of 3 children ages 4 and under, she outsourced the formating through <blurb.com> You can see the same dust jacket on their website for the next day or two at:
http://www.blurb.com/bookstore/detail/259206
The last two days I took a 10 hour case-in bookbinding class at Studio on the Square in New York City. Two of us requested this special wc journal class and left with lots of knowledge and a beautiful book. Although I recycled 7 books for watercolor, I wanted the option of making my own bookcovers and now I can! The finished book is 7.25" by 11" and has handmade marblized paper for the endpapers. Will it be too precious to use? I hope not!