London Visits: Part 22 - Elephants and Admiralty Arch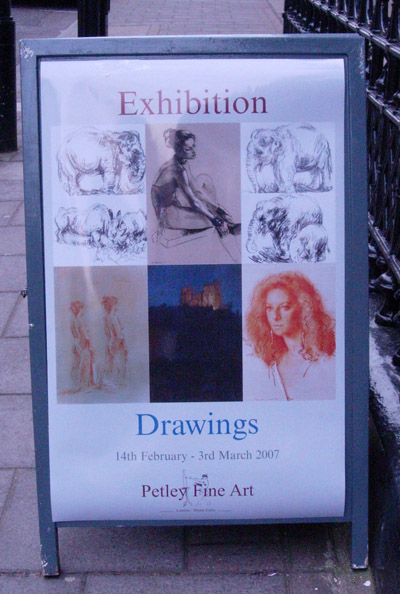 We found this wonderful "Drawings" exhibit at Petley Fine Art on Cork Street and I fell in love with the Elephants. I didn't record the name of the artist, but I suddenly developed the need to sketch elephants. My husband and I went to the Natural History Museum several days later to fulfill this need and I sketched both elephant exhibits.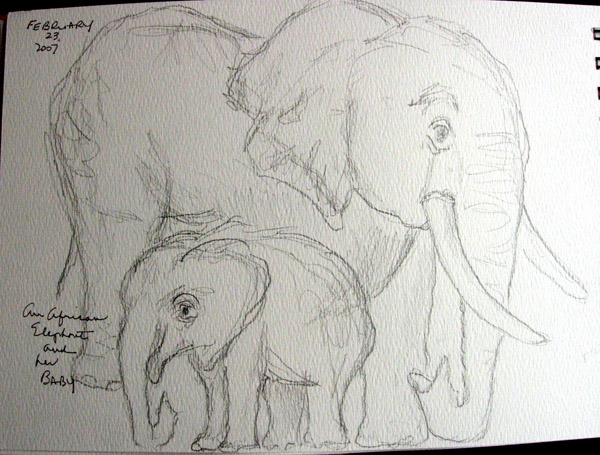 Both of these sketches were done with a Derwent Sketching Medium Wash pencil - 4B. I loved using it and can't wait to see the effect of using water to create a wash. I'm sorry that I didn't do the sketches in pen - next time!
Yesterday we went to the Mall Galleries for the first time. It was the first time that we went through Admiralty Arch since many, many years ago. I took a photo for this sketch because it was raining most of the time we were there.