Omicron BA.2 Variant Now 39% of Infections Here
The bump in Omicron BA.2 cases from the NY Dashboard data published last Friday, and listed here, was gone the following day (with no comments or corrections). However there was an increase in the Covid.19 case numbers in NY from 8.2 to 9.5 to 10/100,000 the last few days. Between then and now, and the BA.2 variant rose to 39 % of the viruses identified on the genomic sequencing of patient virus sample reported out 3/12. It was 25% the week before. So Omicron BA.2 is increasing in NY and NJ (Region 2), but the daily Covid-19 case numbers are barely moving locally. The data collected during the next few weeks will tell us whether there will be a surge in infections like we saw with BA.1.
Omicron BA.2 spreads faster than BA.1 - probably due to 8 additional mutations in the Virus spike region. It takes less time to spread in household groups than BA.1. The existing vaccines are protective against BA.1 and BA.2 especially if you are boosted. In addition those people who were infected by BA.1 appear to be protected against a reinfection by BA.2. But if you were infected by earlier variants (alpha up to delta), there is minimal protection against BA.2 from these earlier variants. See Below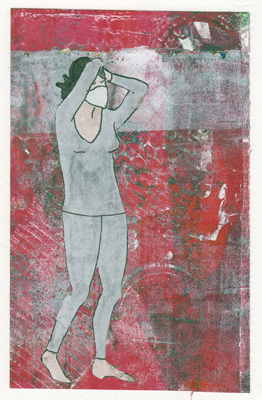 The BA.2 variant does not appear to have a higher risk of hospitalization than BA.1. The monoclonal antibodies don't work against it, but Evusheld, Paxlovid, Remdesivir, and Molnupirivir do if they are begun very soon after the positive Covid test. Paxlovid has the greatest efficacy against Omicron if started early in patients who have a positive Covid test and a high risk of severe disease. Supplies are still somewhat limited, and you need to get a prescription for the meds - which are taken by mouth for 5 days. Your physician has to provide addition medical information to the pharmacist about your health and medications before you can be approved. It is also still hard to find pharmacies and hospitals who carry the medication. WE are still not ready to give up our masks, and social distancing, especially when being 65+ is a separate risk factor for severe disease.