WOW! A 4th Covid Vaccine Later This Year
This week Novavax released the Phase 3 clinical trial data on their vaccine, although they probably won't seek an EUA from the FDA until next quarter. They conducted their phase 3 trial in the US and Mexico. Almost 30,000 volunteers (N=29,960) were randomized with 2 participants receiving Vaccine for every 1 receiving Placebo. Vaccinations were given with 2 doses 3 weeks apart. The vaccine is made with recombinant technology - the spike protein is made using the genetic sequence and then the spike protein is used as the antigen to stimulate an immune response. There were 77 RT-PCR documented cases of Covid-19 in the volunteers (more than 7 days after the second dose), with 63 cases in the placebo group and 14 in the vaccinated group for an efficacy of 90.4%. Ten cases were moderate and 4 severe in the placebo group. There were no moderate or severe infections in the vaccinated group. The vaccine was equally protective with high risk subjects, including participants 65+, with comorbidities, or those with frequent covid exposures. See below.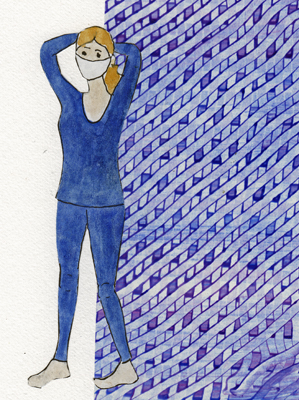 The method used to make the vaccine has been used for decades and includes influenza, hepatitis B, and HIV vaccines. It only requires standard refrigeration making it easy to manufacture and administer the vaccine around the world. The main adverse effects included local injection pain, headache, fatigue, and myalgia. There were also smaller, very successful Novavax studies in the UK and South Africa, and I will report on the main findings in those trials after I digest all of that separate data.