Is Convalescent Plasma of Benefit in Covid-19?
Antibodies from Covid-19 infected patients are of 3 main types:
1. Convalescent Plasma - donated by a recently recovered patient.
2. Hyperimmune Globulins -the above antibodies that have been partially concentrated and purified.
3. Monoclonal Antibodies - like the Regeneron Cocktail (2 very specific manufactured antibodies to the spike protein) and the Lilly product which has one specific manufactured antibody. These were previously discussed here and now both have an Emergency Use Authorization. Randomized controlled Phase 3 clinical trials are in progress.
The effectiveness of infusing convalescent plasma was never proven because more than 60,000 Covid-19 patients were given without a randomized controlled trial (RCT). Plasma could be given on a compassionate basis and observational studies are not sufficient to prove benefit. This week the New England Journal of Medicine published a thorough RCT and proved that convalescent plasma was no better than placebo.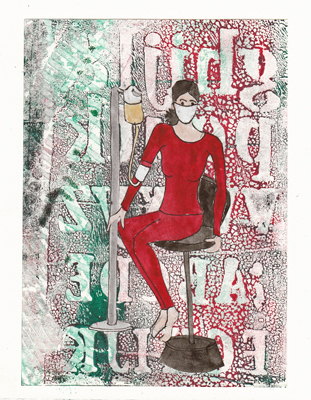 Results published in New England Journal of Medicine Nov. 24, 2020: 228 patients were randomly assigned to receive convalescent plasma and 105 patients placebo. The median time from symptoms to enrollment was 8 days, and low oxygen levels were the most frequent reason for the plasma. Conclusion: No significant differences were observed in clinical status or overall mortality at 30 days with convalescent plasma.
https://www.nejm.org/doi/full/10.1056/NEJMoa2031304
For More Information: The Infectious Disease Society recommends that any patients receiving convalescent plasma should be enrolled in one of the ongoing randomized controlled clinical trials to gather as much data from RCT as possible.
Published Nov 17, 2020
https://www.idsociety.org/covid-19-real-time-learning-network/therapeutics-and-interventions/convalescent-plasma/