Sydney's Bat Mitzvah Yesterday
Our grand daughter Sydney, from 3 lbs 13 oz to a talented, strong, smart, beautiful young lady. She was discharged from the NICU to home on Christmas Eve 13 years ago. That is a regular bottle of wine for a size comparison.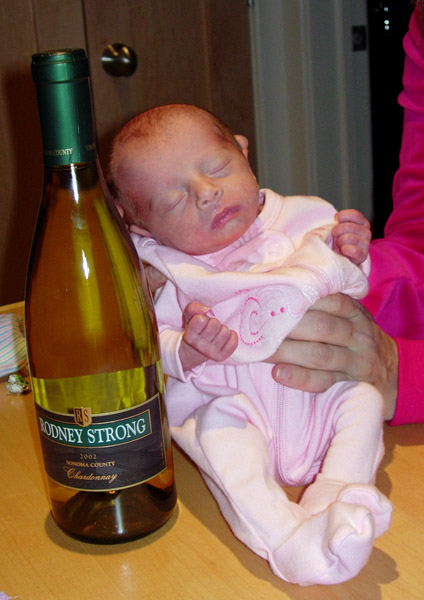 Yesterday, at her Bat Mitzvah with Rachel, John, and brothers Henry and Callum: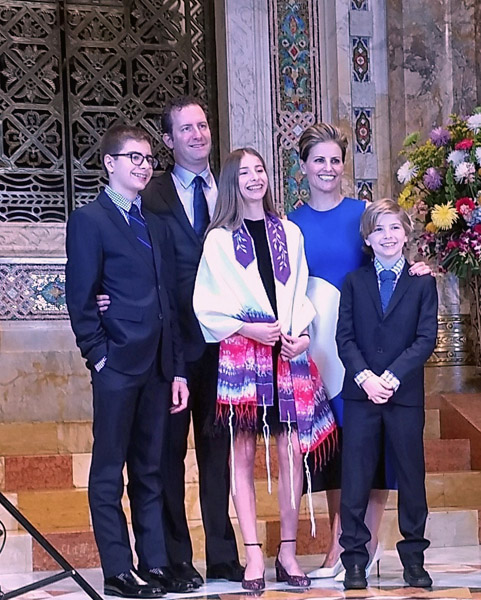 She was very confident and comfortable - and has a terrific singing voice. A wonderful day for our family!