Simple Figure Sketches - Overcoming Resistance
I love to draw figures and to draw and paint buildings. But my figures are drawn without context/backgrounds, and my buildings don't have any people in or around them. It is time for me to address these issues, so I took Suhita Shirodkar's online Craftsy class (Figure Sketching Made Simple) because I love her loose sketches.
The class was great, but I couldn't get myself to draw any people in the days following the class - a common form of resistance that I can blame on my "inner critic." I needed a low stakes intervention, and while browsing last Sunday's NY Times T magazine on Mens'Style, I saw the photo included below. I grabbed a ball point pen, tore some used copy paper into quarters, and worked my way through the ads in the magazine in less than 30 minutes - drawing 16 figures!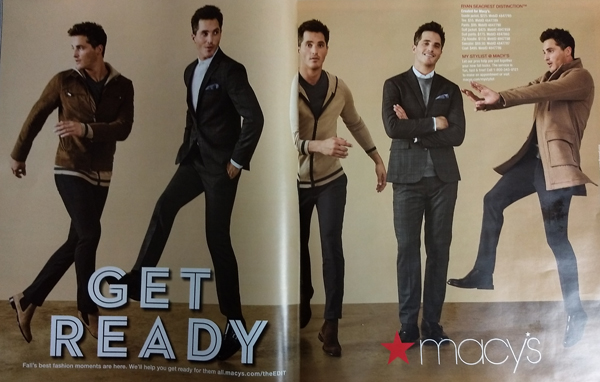 I threw away two that were really awful, and saved these 14. It was a start!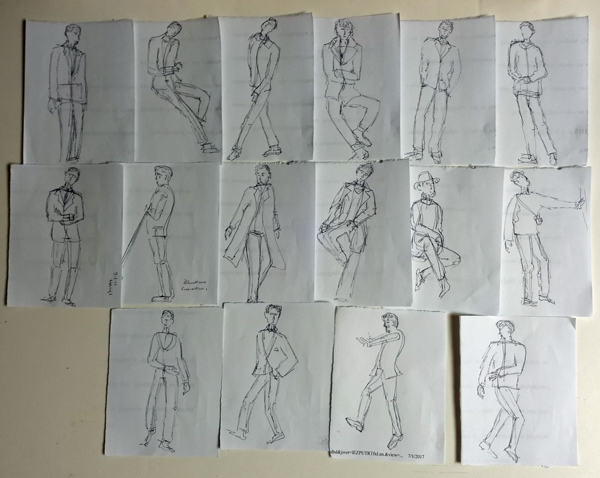 I decided to continue this as a low stakes project this month - drawing simple figures from photos - so I made a small folder to keep scrap paper drawings in as I practice.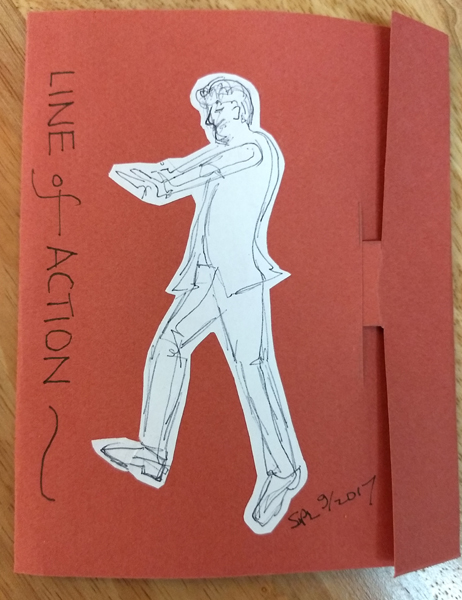 Later, I was throwing away a New York City Ballet 2017-18 schedule and couldn't resist a quick sketch of one of the photos.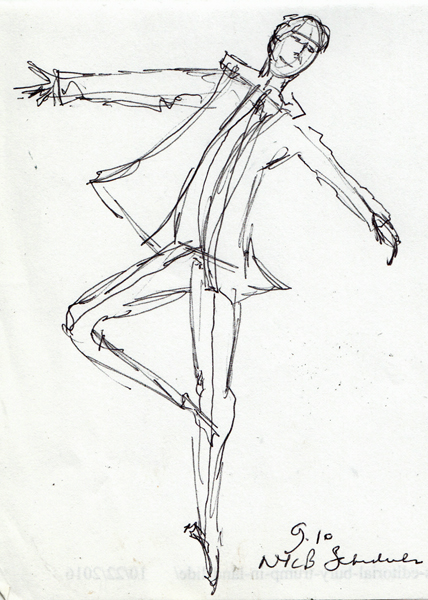 I still have to overcome resistance and shut up my inner critic MILDRED so I can practice drawing live moving people! Onward!